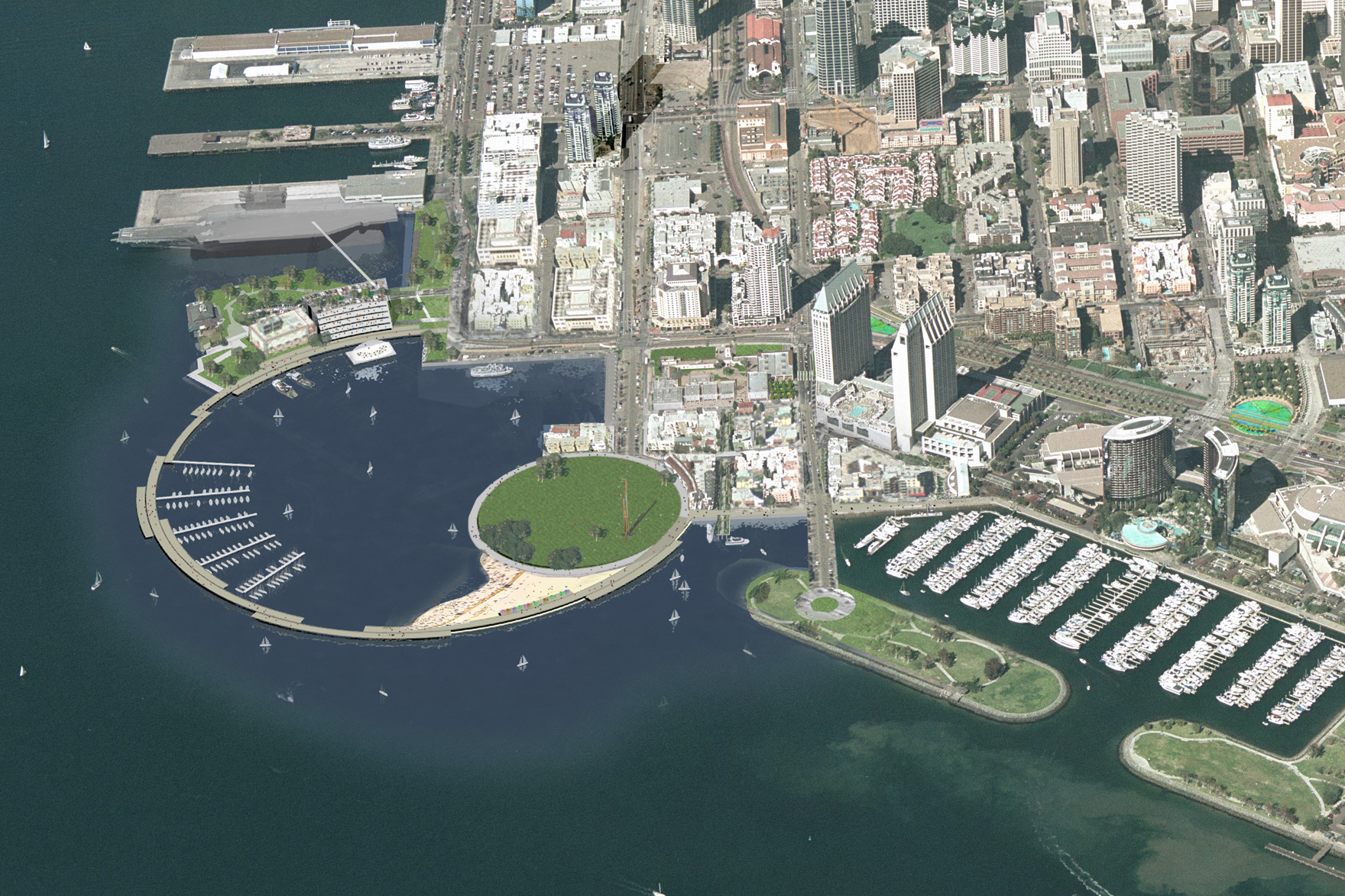 In the early 2000's the San Diego Unified Port District was seeking alternatives against a 100% demolition scheme of the historic Old San Diego Police Headquarters.  To invite outside ideas, the Port District hosted an international design competition seeking bold ideas on adaptive reuse of the historic building.

Most designs focused just on the building itself.

One design however was so over the top it left most people speechless when it was unveiled.  Created by a design group headed by architects Rob Wellington Quigley and Owen Lange, the proposal called for circular harbor, a downtown beach and carved city blocks into what was once Seaport Village.  At an estimated cost of almost a quarter of a billion dollars the incredibly innovative proposal was probably dead on arrival.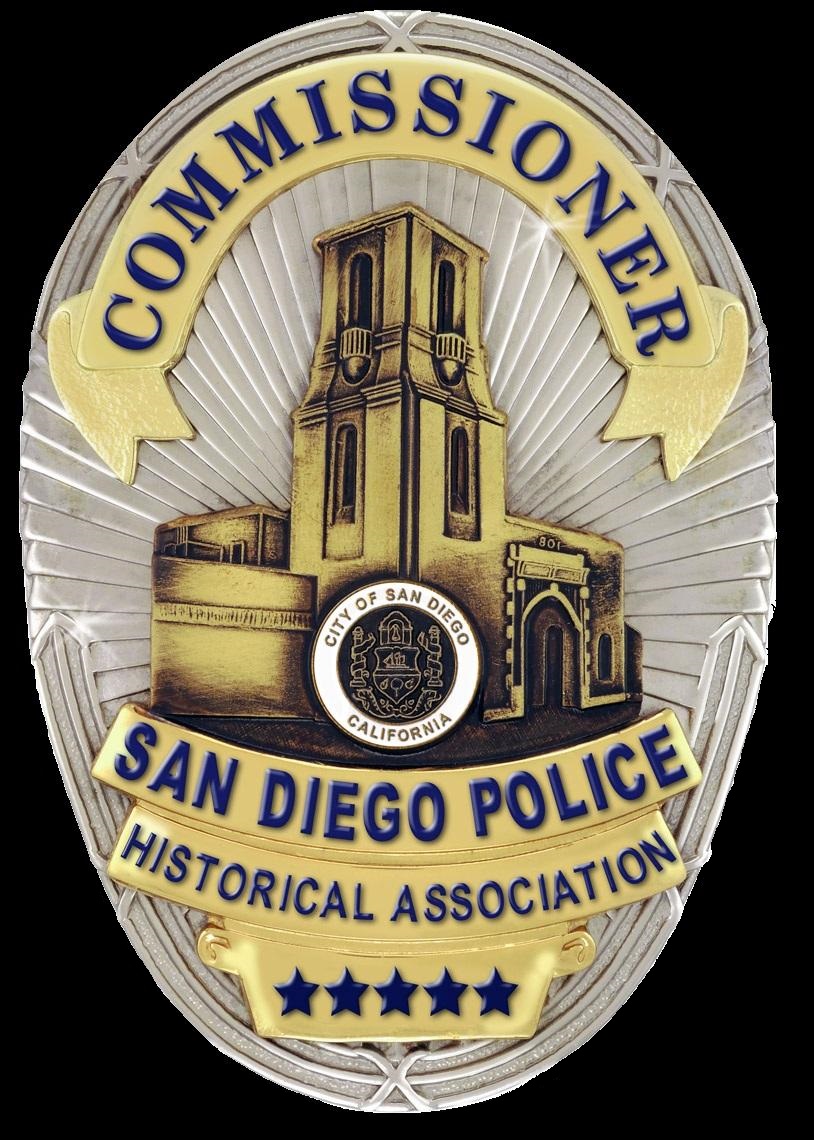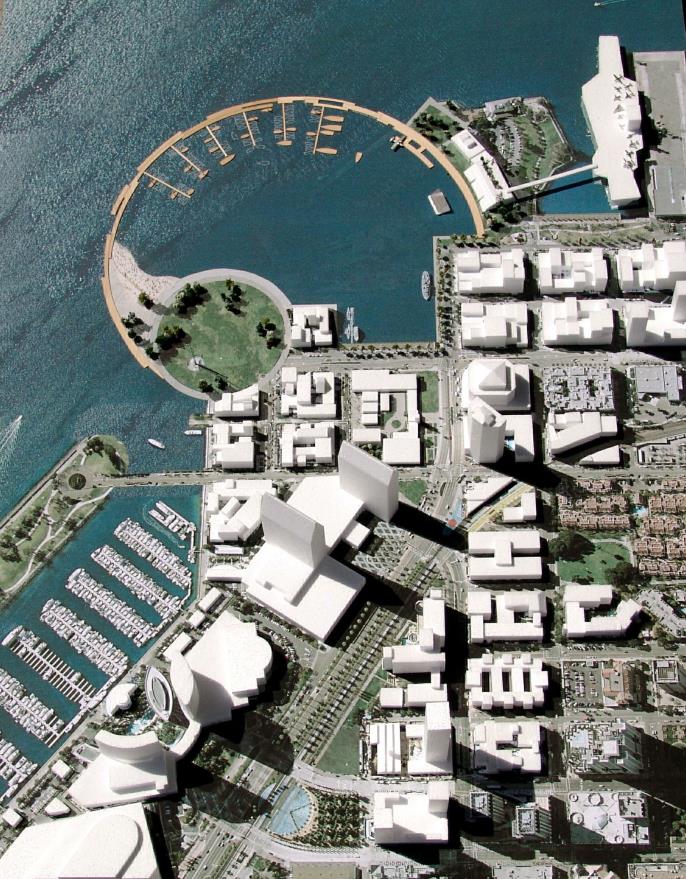 Rob Quigley has more than 40 years of experience producing award-winning buildings throughout the western U.S. and Japan. His portfolio includes academic buildings, cultural centers, high-rise towers, and master plans for neighborhoods, campuses, parks and transit corridors. He was an early proponent of sustainable design and green building, and his firm has won more than 70 regional and national awards. He began his career in the Peace Corps, designing homes for the poor in Chile. He spent almost 30 years advocating for the iconic downtown library, which was the first LEED-certified library in the U.S.

ALMA MATER: University of Utah (Bachelor of Architecture)

NOTEWORTHY: He designed and built a five-story, glass and granite home in the East Village with a view of the downtown library.

FAVORITE BUILDING DESIGN: The Salk institute for Biological Studies.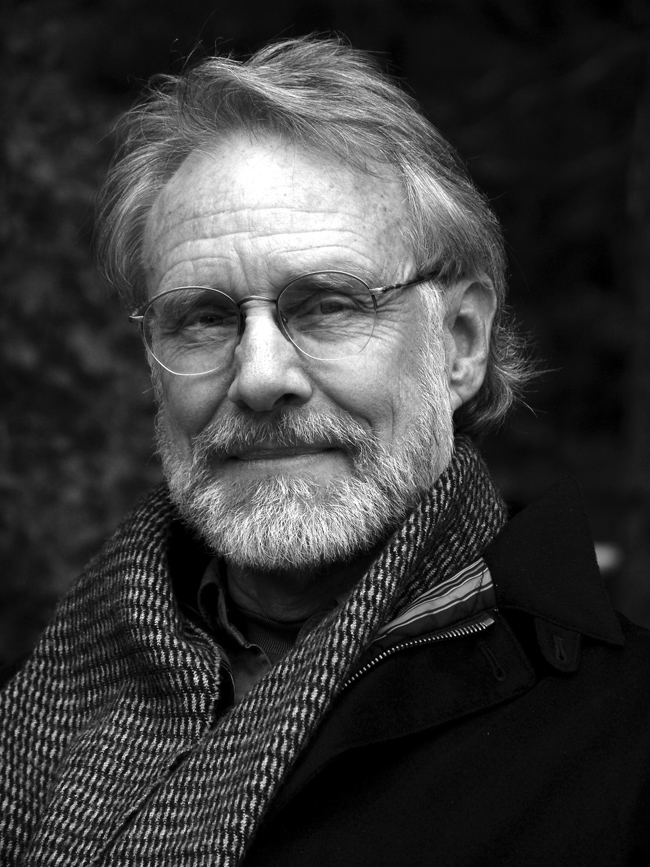 Owen Lang has 40 years of experience involving significant master planning, site planning, and urban design projects. Owen's expertise include urban mixed use districts, downtown revitalization plans, urban waterfronts, community design plans, corporate/commercial facilities, transit oriented developments, and recreation/resort facilities. His broad range of experience involves working with multi-jurisdictional agencies, special interest groups, and community groups, forging a shared understanding and support for public and private improvements. His strong physical design sense and graphic skills allow him to communicate design concepts throughout the progressive phases of a project.

Prior to establishing Owen Lang Consulting, Owen was a Principal of Sasaki Associates' San Francisco office from 1983 to 2009. His prior professional history includes site design and planning at nationally-renowned firms including SWA Group, EDAW, Wallace McHarg Roberts and Todd, Sasaki Dawson DeMay & Associates, and Lawrence Halprin & Associates.

Education

   Harvard University Graduate School of Design, Master in Landscape Architecture

   California State Polytechnic University, School of Environmental Design, Bachelor of Science in Landscape Architecture