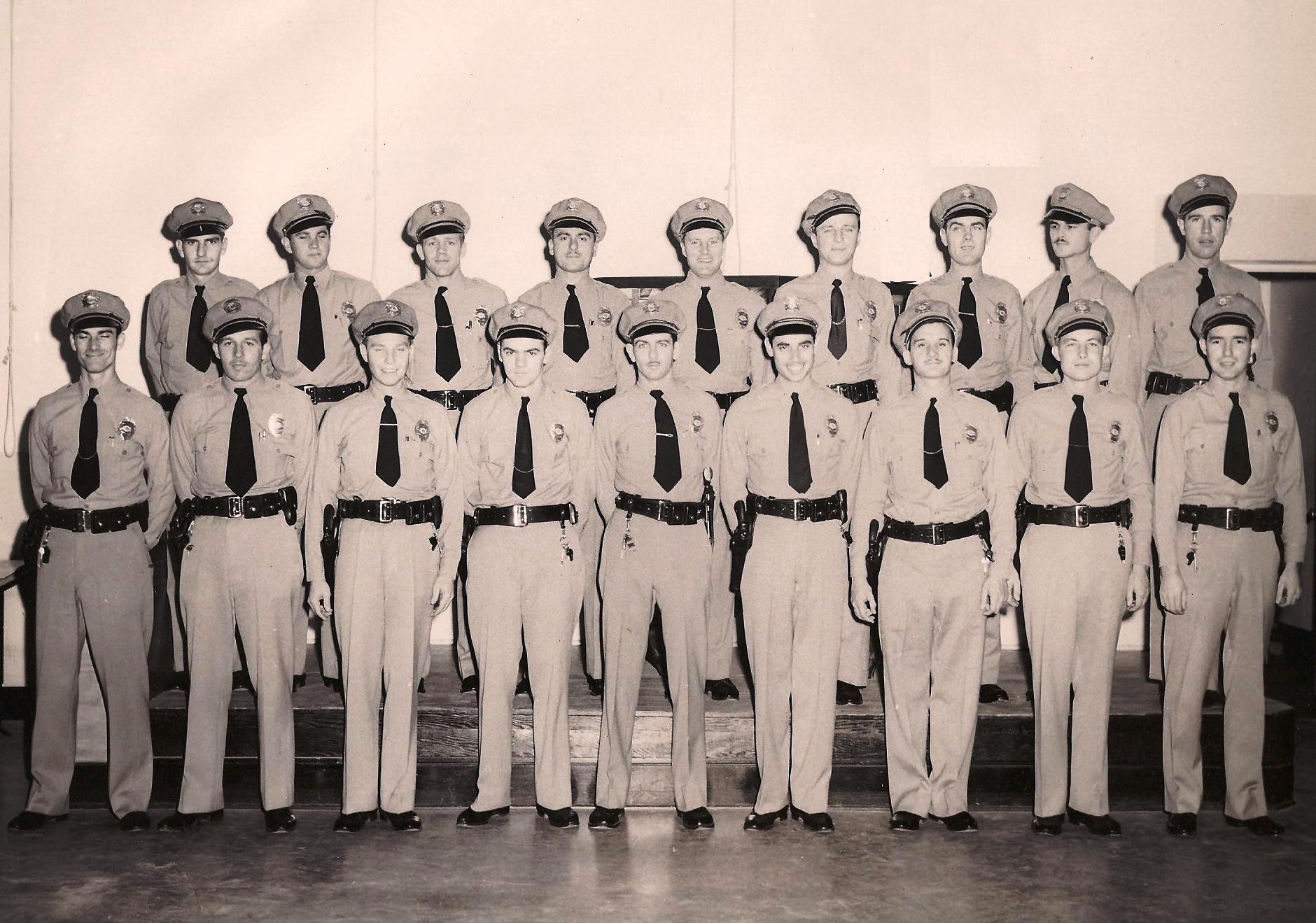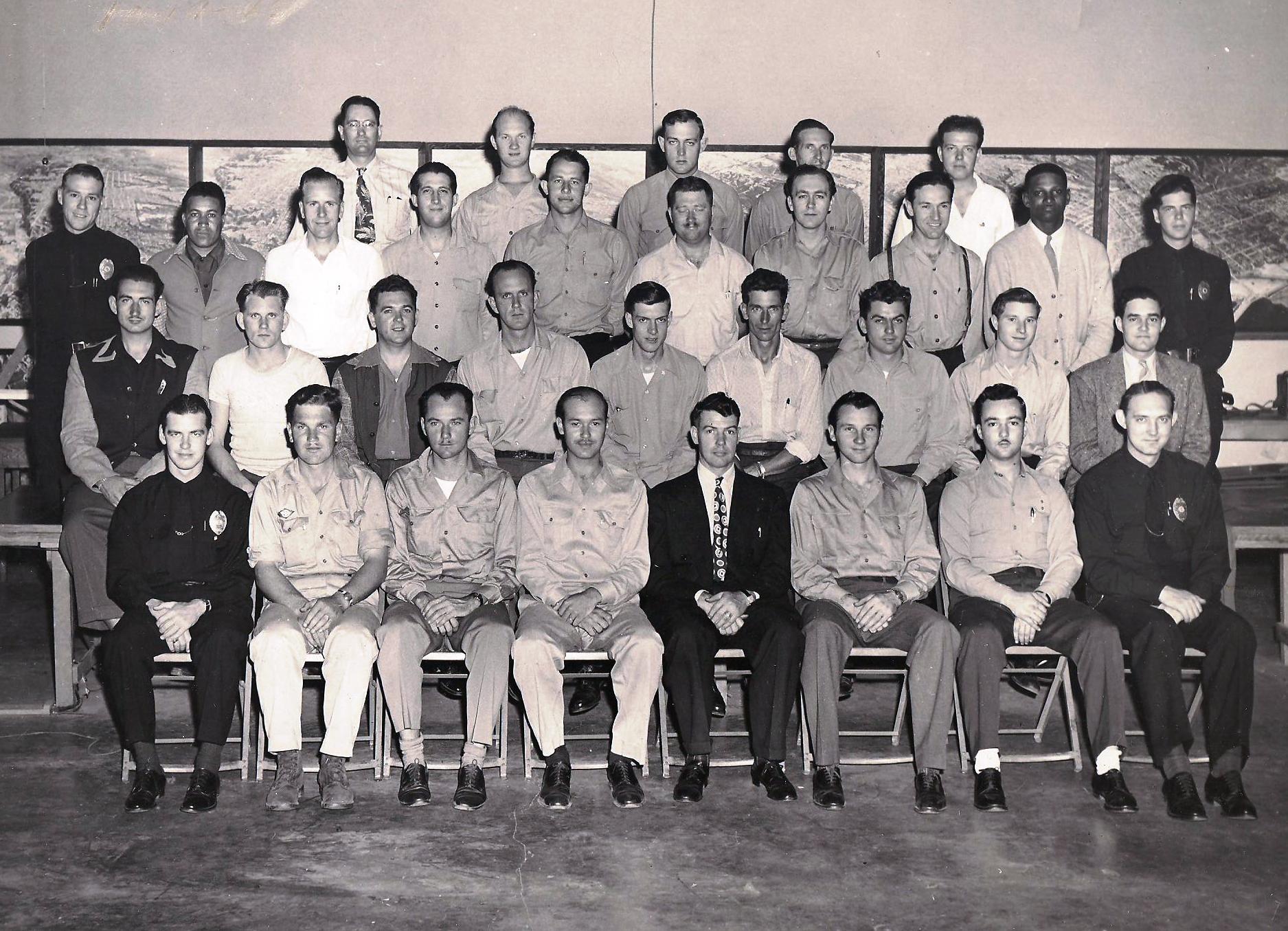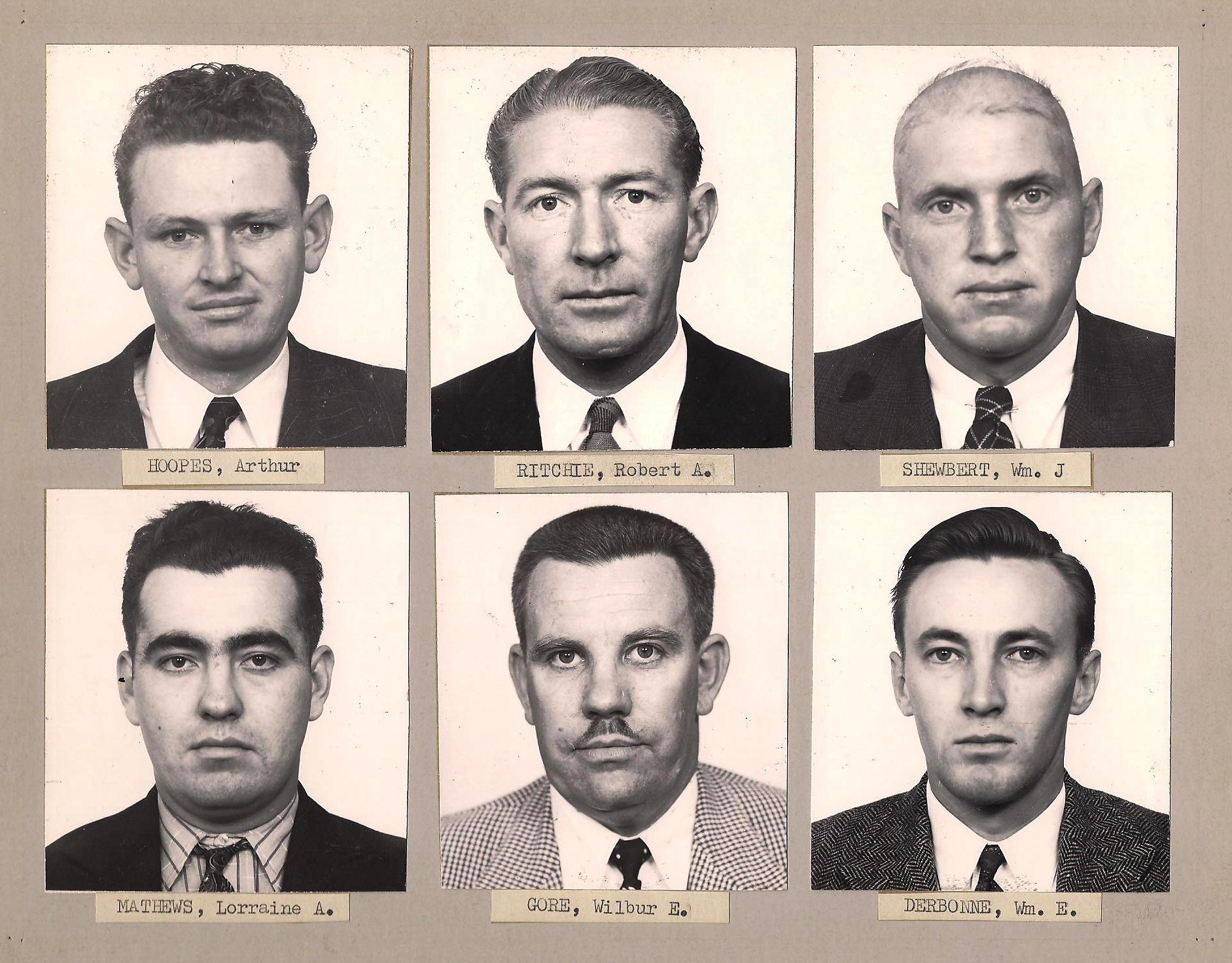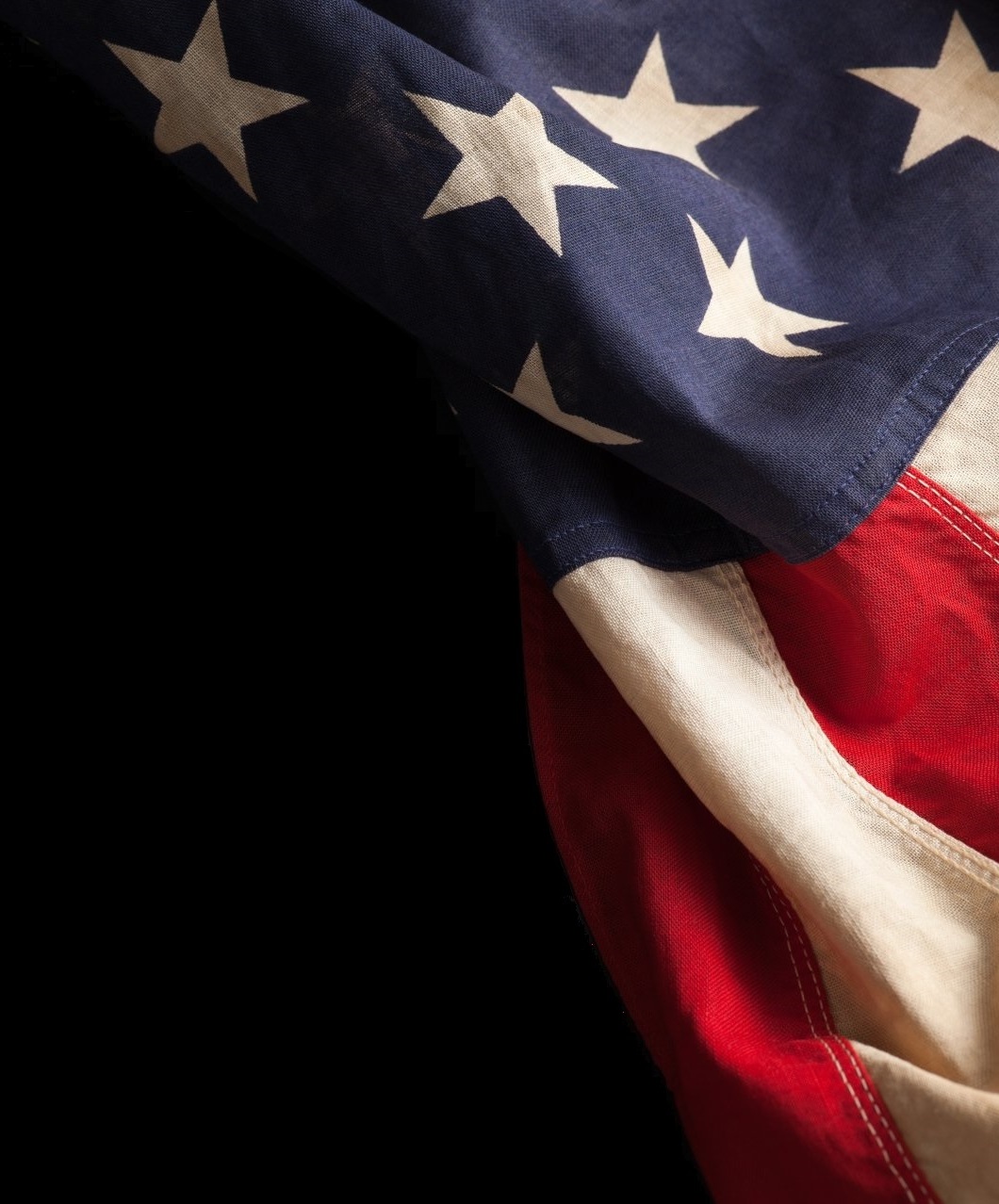 NOVEMBER 17, 1941

2nd Row L-R: John Long, Frank Myrick, Thomas J. Parker, Chas Cain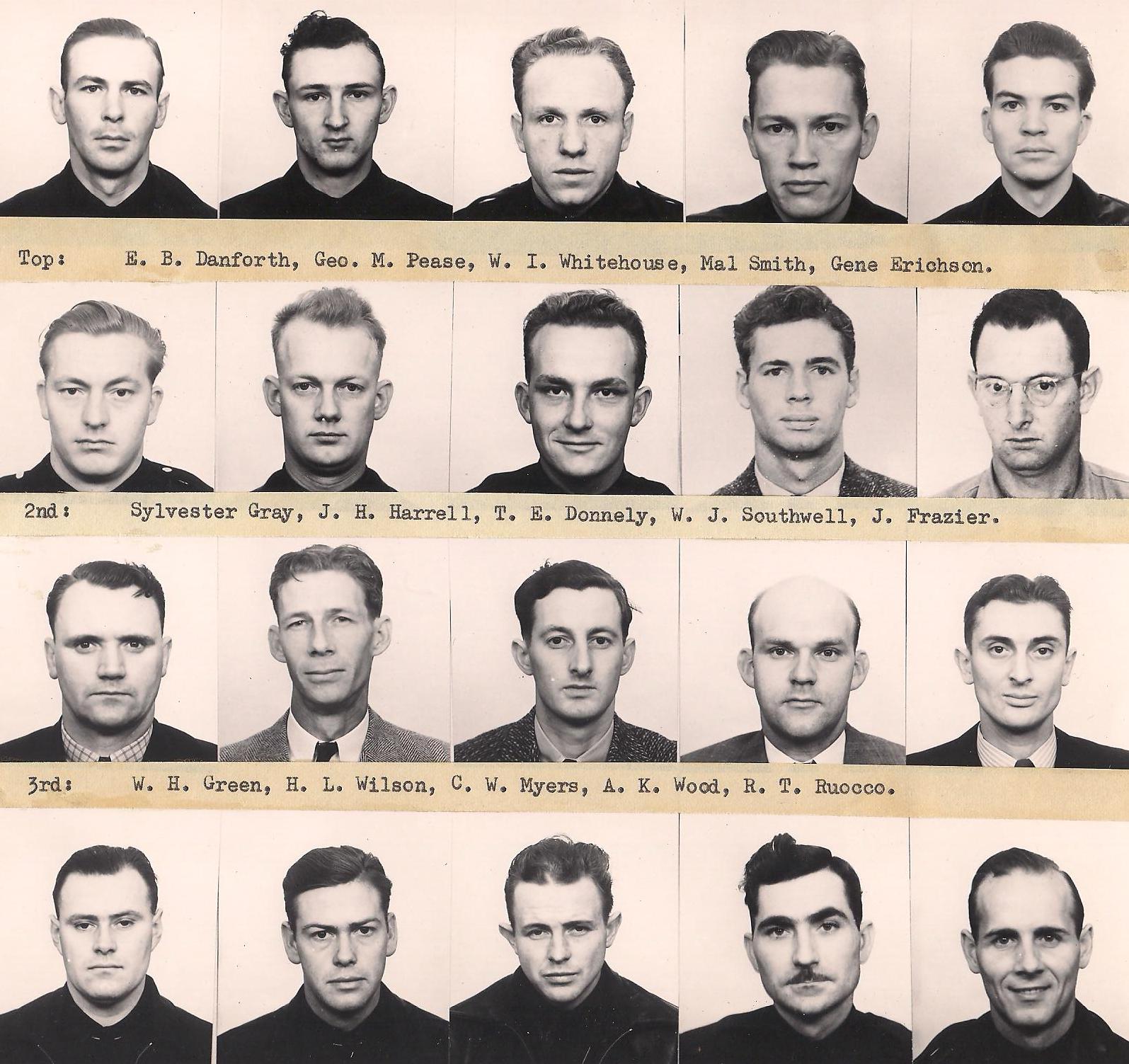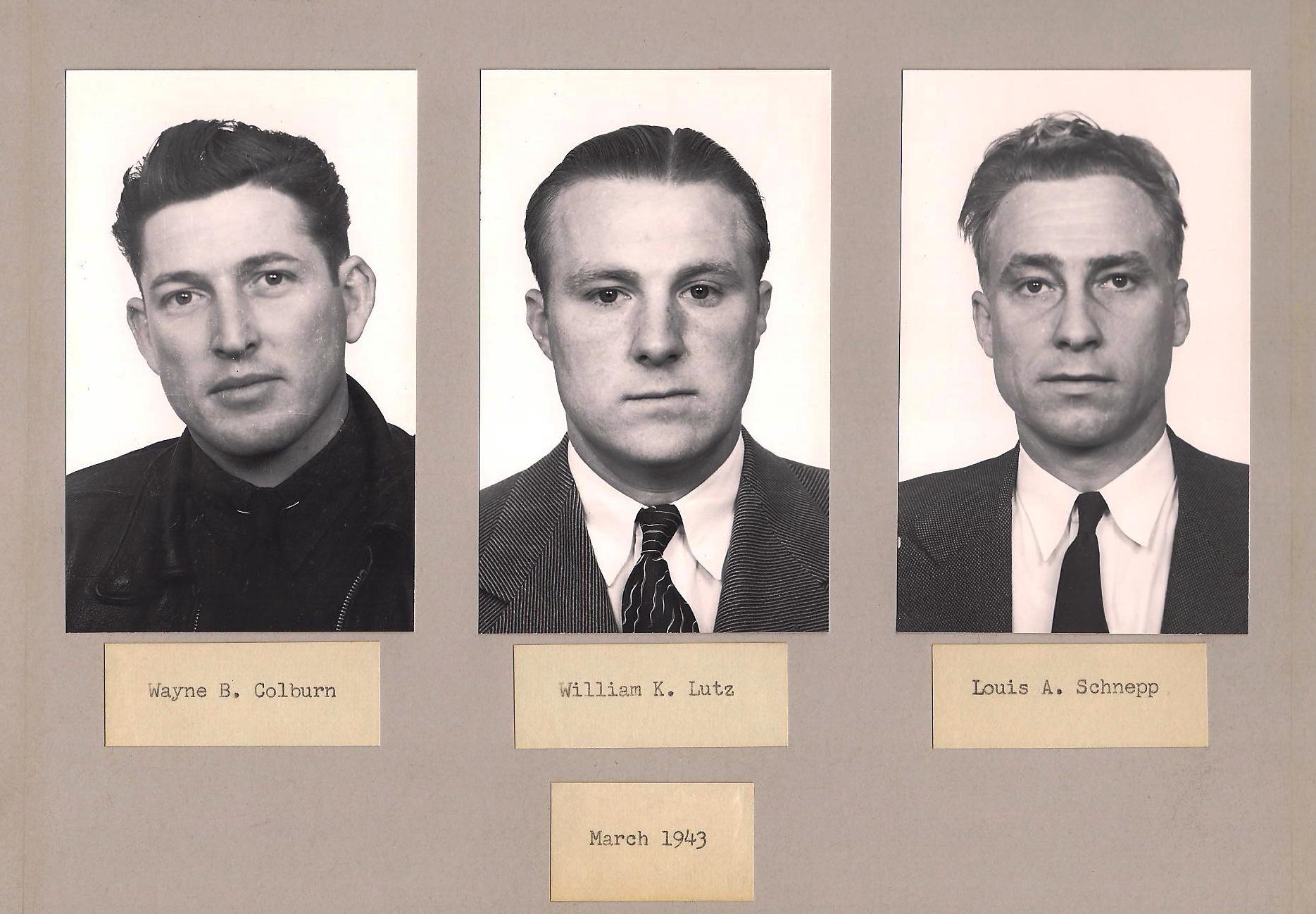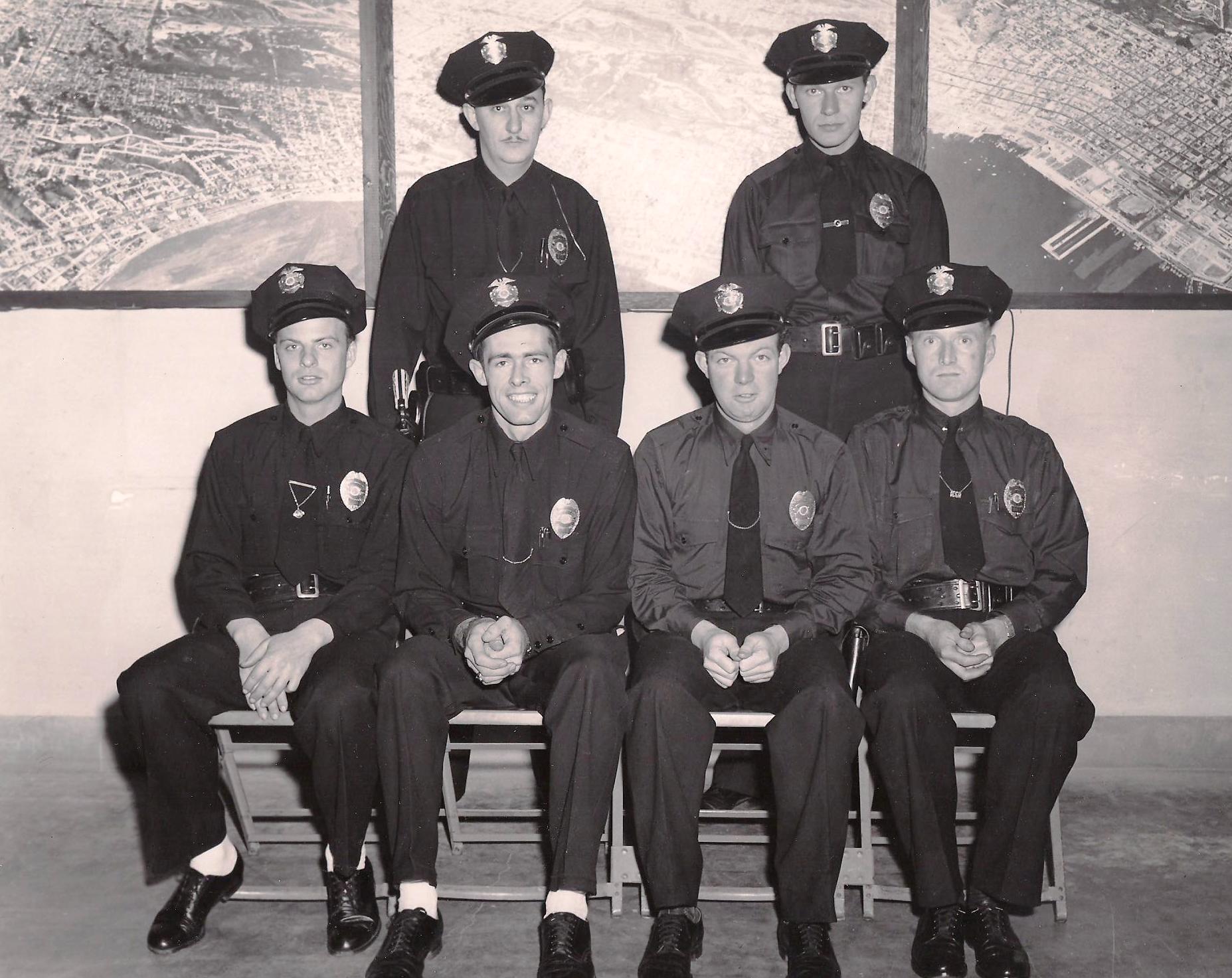 FEBRUARY 1, 1946 GRADUATION

Front Row L-R: Fagrel, Ross, Alexader, Giles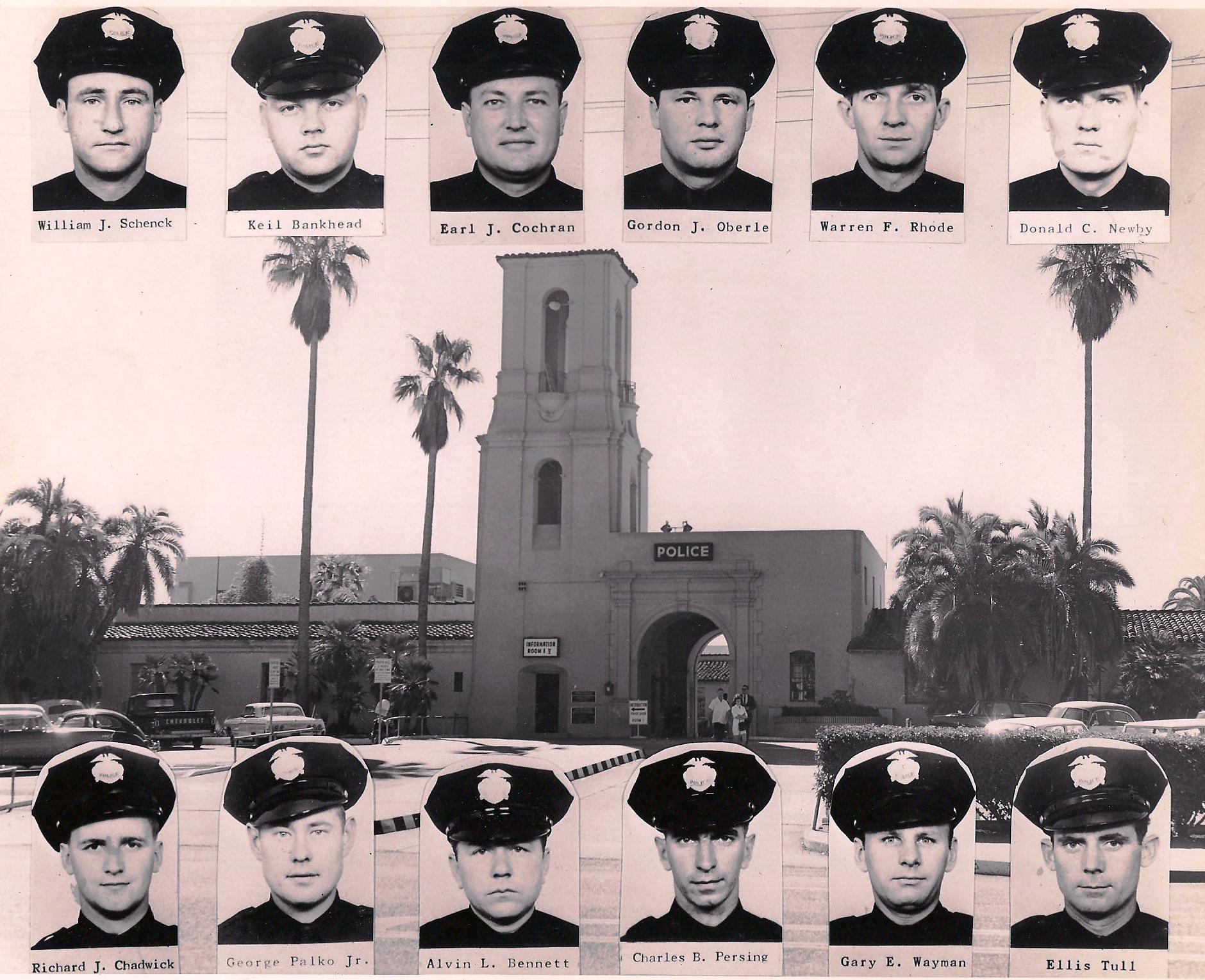 JUNE 22, 1948 GRADUATION

Front Row L-R: F.M. Nelbet, G.P. Mitchell, W.L. Erbe, J.L. Lowrey, R.G. Seggett, F.C. Tepel

2nd Row L-R: H. Jackson, A.C. Tallbot, C.B. Peterson, N.G. Andrews, Gordon Pledger

NOVEMBER 6, 1948 GRADUATION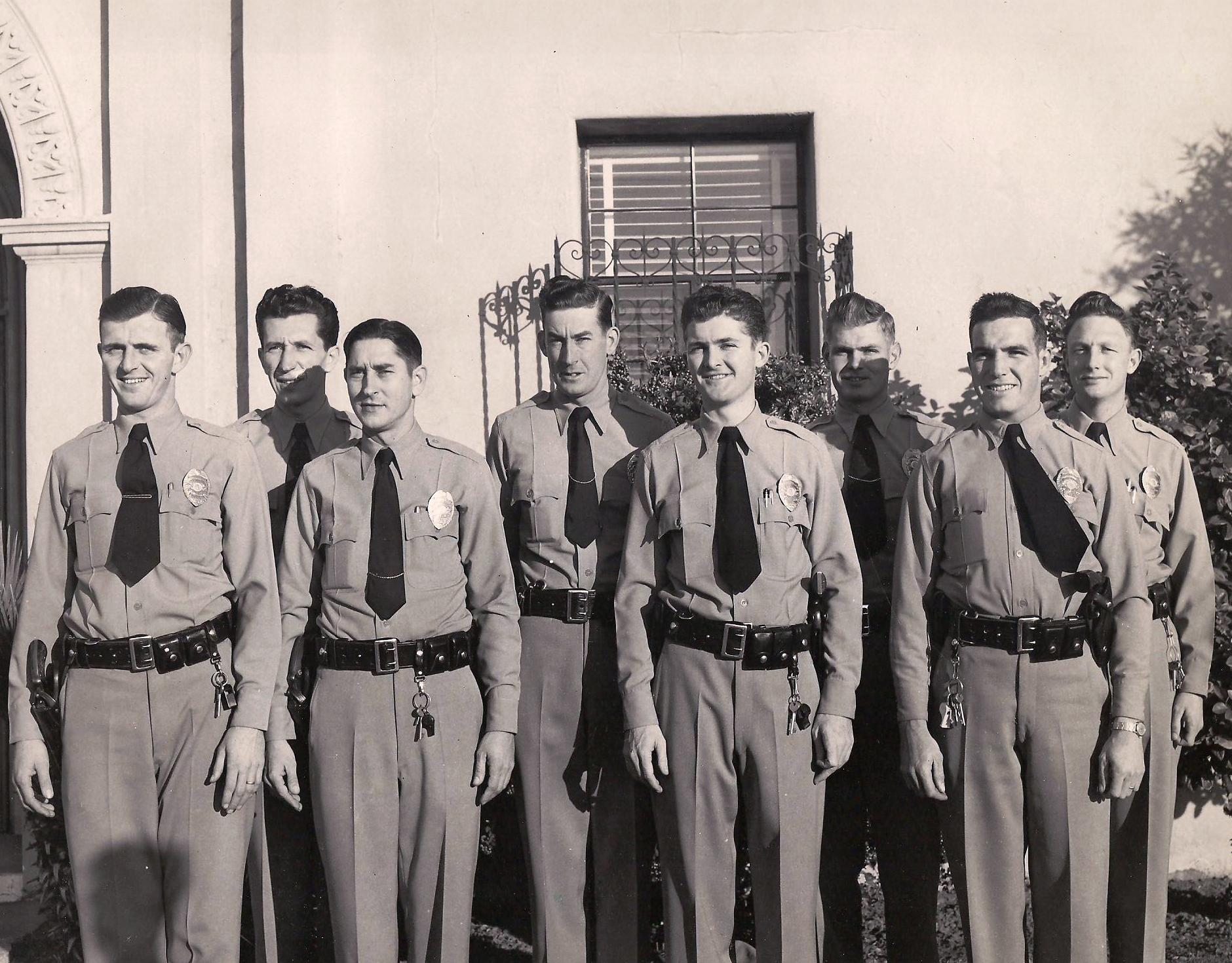 Click The Specific Photo Box For a Closer View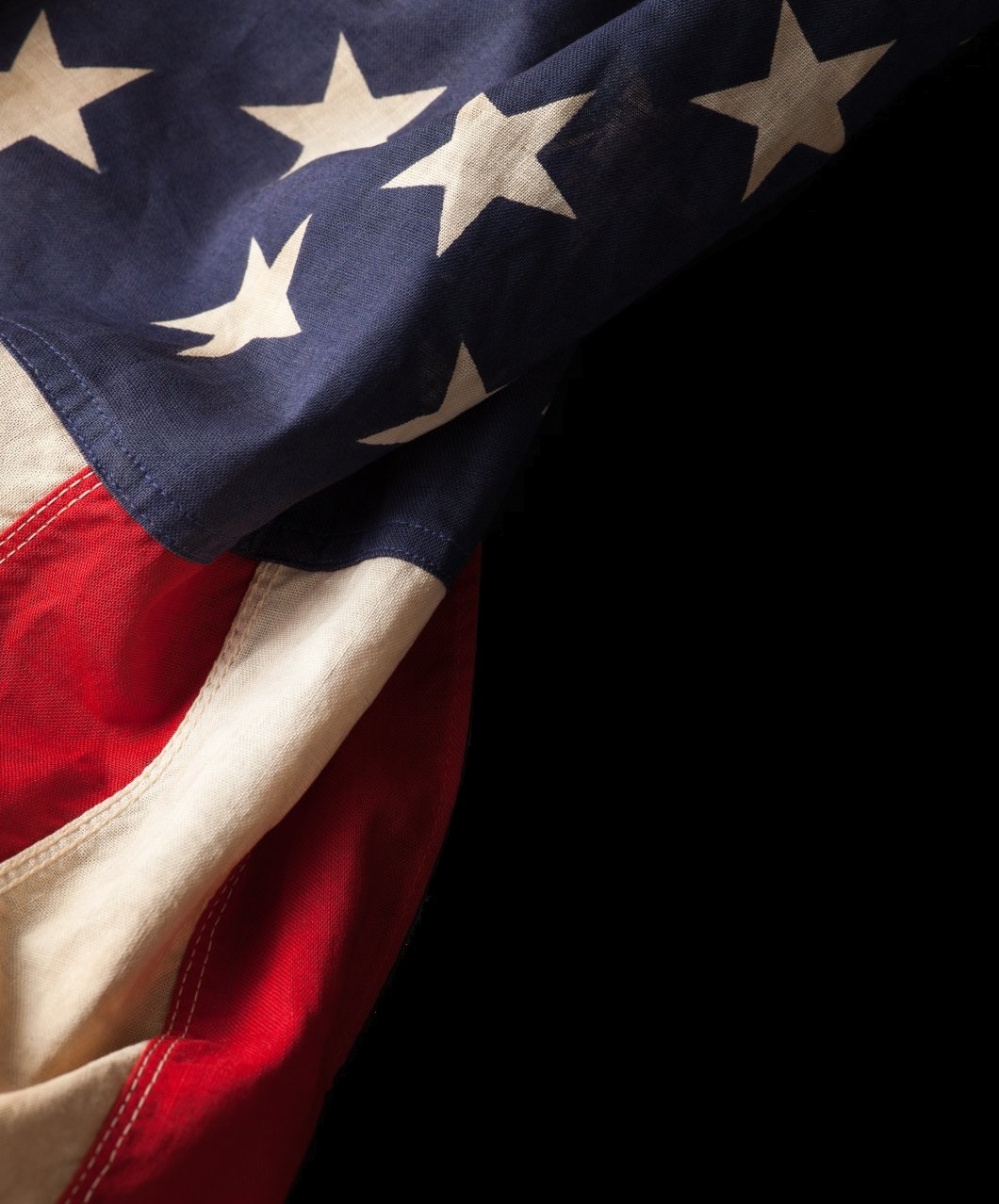 When it came to training, the very first SDPD officers had little more than common sense and a few words of advice from senior officers when they began their careers.

Internationally reknowned police reformer August Vollmer suggested SDPD establish a police academy as far back as 1927 but the city would hear nothing of it due to the cost.


Smaller, semi formal formal classes called academies were held as early as 1941 however WWII prevented them from maturing into what they needed to be.  Karrow would later be promoted to the rank of Lieutenant and placed in charge of the first offical, routinely scheduled, police school in 1945. The school was three weeks long. Today, the police academy is almost six months.