OFFICER ALAN M. ALDRICH

BADGE 180, ID 1005

SDPD 07/12/1968 - 10/13/1978

05/12/1938 - 11/27/1992

San Diego Union-Tribune, The (CA) - December 2, 1992

Deceased Name: ALDRICH, Alan Maurice 

Born May 12, 1938, Meadville, Penn., died Nov. 27, 1992 at home in San Diego, CA.

Owner of A.M.A. Towers and Ex-San Diego Police Officer.

Husband of Debi. Father of Jodi Lynn Kostelecky (daughter) of Spring Valley, Alan Randall (son) of National City, CA., Tracy Delon Aldrich (daughter) of Spring Valley, their spouses, 5 grandchildren and 1 stepson Kyle Walton Denham of Oklahoma City, OK. Dozens of aunts, uncles, nieces and nephews from Arizona to Pennsylvania.

A Memorial on Top of Mount Soledad at the Cross in La Jolla, CA. 9:30 a.m. Friday Dec. 4, 1992. Car pool and Caravan to meet at Visitors Information Center I-5 & Clairemont Dr. 8:30-9 a .m. No flowers or contributions.

Please bright happy colors only.  No solemn Eulogies.  It's only us to be happy - in memorium with "BIG AL".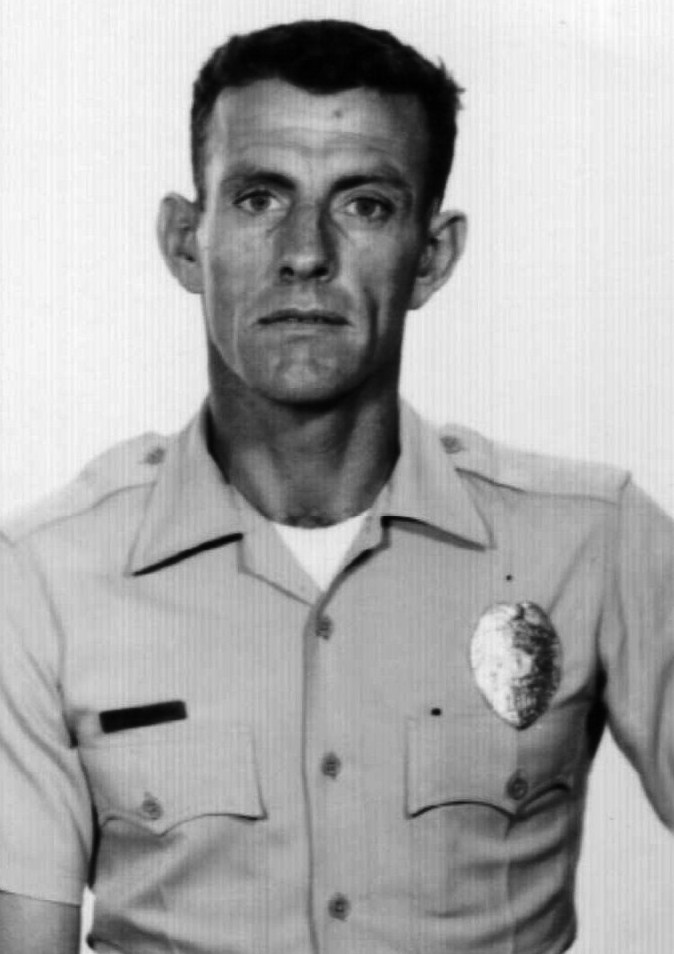 Information is provided as a courtesy. Additional information may be available if research is conducted. Research is done at a cost of $25 per hour with no assurances of the outcome. For additional information please contact us.