EXECUTIVE ASSISTANT CHIEF OF POLICE

ALBERT J. GUADERRAMA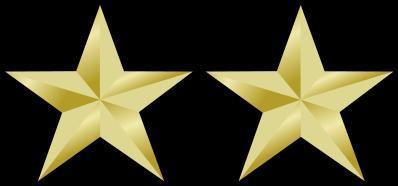 Executive Assistant Chief Al Guaderrama grew up in a law-enforcement family.  His father Manuel is a former San Diego Police Deputy Chief, his brother Manny is an SDPD retired Captain and his wife Tracy is a current SDPD Detective.

Chief Guaderrama has been a member of the San Diego Police Department since

1987 and has worked a variety of patrol, administrative and investigative assignments.  Chief Guaderrama earned his Bachelor's Degree in Criminal Justice from San Diego State University and his Masters Degree from the University of Phoenix in Organizational Management.

Chief Guaderrama was promoted to Assistant Chief in March 2015.  On November 14, 2019, Chief Guaderrama was promoted to Executive Assistant Chief of Police.  In that role he is responsible for the day to day operations of the police department.

In his spare time, Chief Guaderrama enjoys running and outdoor activities.