Deceased Name: ALBIN VICTOR RASIMAS 

Oct. 15, 1920-July 10, 2000

Albin Victor Rasimas, 79, of San Diego died Monday. He was born in St. Louis. Mr. Rasimas was retired after serving as a sergeant with the San Diego Police Department, and was a former president of the San Diego Police Officers Association.

He served in the Navy during World War II.

Survivors include his wife, Audrey Ruth Rasimas; daughter, Shirley Keener of San Diego; son, Bob Rasimas of San Diego; four grandchildren; and five great-grandchildren.

SERGEANT ALBIN V. RASIMAS

BADGE #83 & 370

SDPD 11/01/1949 - 02/15/1974

10/15/1920 - 07/10/2000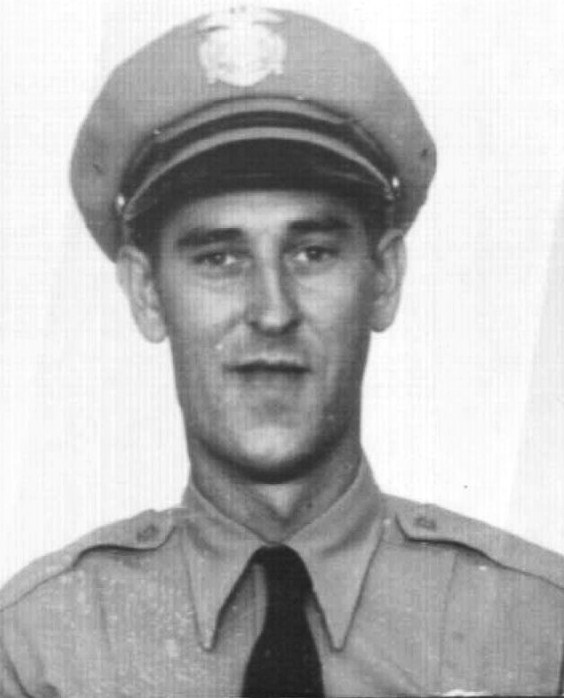 Information on this site is provided free of charge and done as a courtesy. Additional information may be available if research is conducted. Research is done at a cost of $25 per hour with no assurances of the outcome. For additional information please contact us.