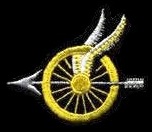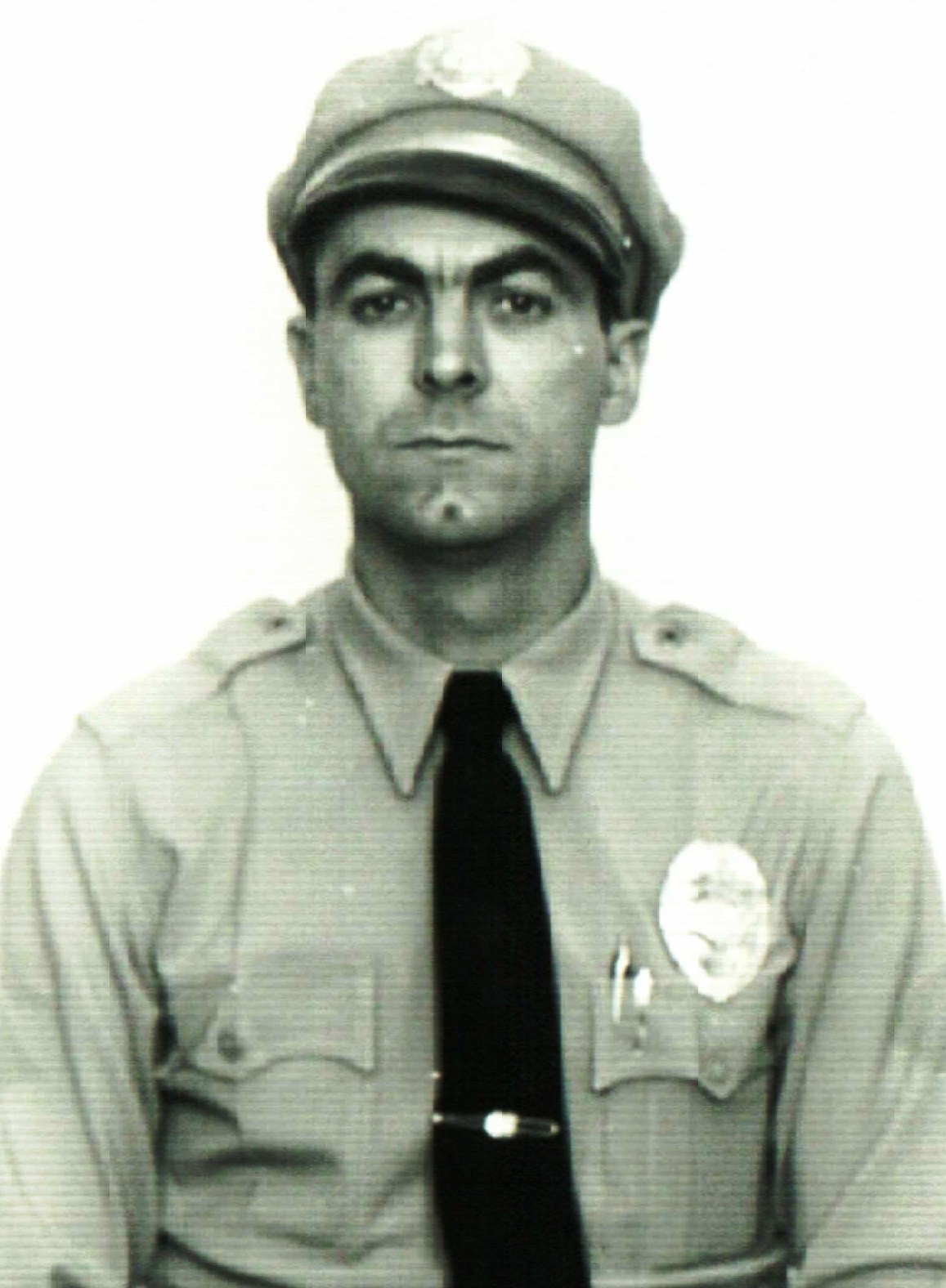 Alvaro J. Caetano (Al) passed away on July 3, 2004 after a stroke. He was 83.

Al was born in New Bedford, Mass. in 1921 of Joseph and Concecao Caetano of Sao Miguel, Azores.

He is survived by his brother, Arthur, his eldest son, Norman (Peggy), and his daughter Michele Oslund (Richard). Grandchildren are Monique and Angelique Caetano, Marcia and Adio Barnes, and Steven Oslund.

Al was predeceased by his wife of 54 years, Mary, his brother, Aurilio, and his son, Mark.

Al joined the Navy In 1938, and while serving aboard the USS Alhena, discovered San Diego. Vowing to never live in the snow again, Al returned in 1946.

He joined the San Diego Police Department in 1948 and was retired with an injury in 1968. Al was a motorcycle officer, accident investigator, and the moderator of the local police television show.

He changed careers and became the manager of Beck's Mens Clothing in Clairemont, and, later, Stuards Fine Clothes in Fashion Valley.

Al was an avid golfer having played more than 180 courses all over the world, especially, Scotland, where he and Mary made a number of annual visits.

He was a member of the Coronado Men's Club. He was also a member of St. Charles Borromeo Catholic Church and put all of his children though Saint Augustine or Our Lady Of Peace Academy.

MOTORCYCLE OFFICER ALVARO J. CAETANO

BADGE 463

SDPD 01/21/1948 - 12/06/1966

04/25/1921 - 07/03/2004

Big Al was loved by all he met and had many friends worldwide.

As a golfer since 1946, he belonged to that fraternity of suffering sportsmen. He had at least three aces; the one at Cypress Point brought the most pride.

He was a tall, handsome man that many said looked like Sean Connery. His smile and warmth made him successful in every endeavor. Mr. Caetano will be inurned at Ft. Rosecrans on July 16, 2004.