OFFICER ANDREW IRWIN

BADGE 293

SDPD 03/02/1962 - 12/31/1969

02/07/1934 - 03/25/2010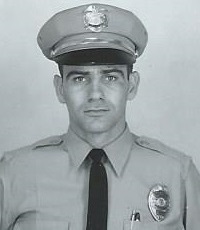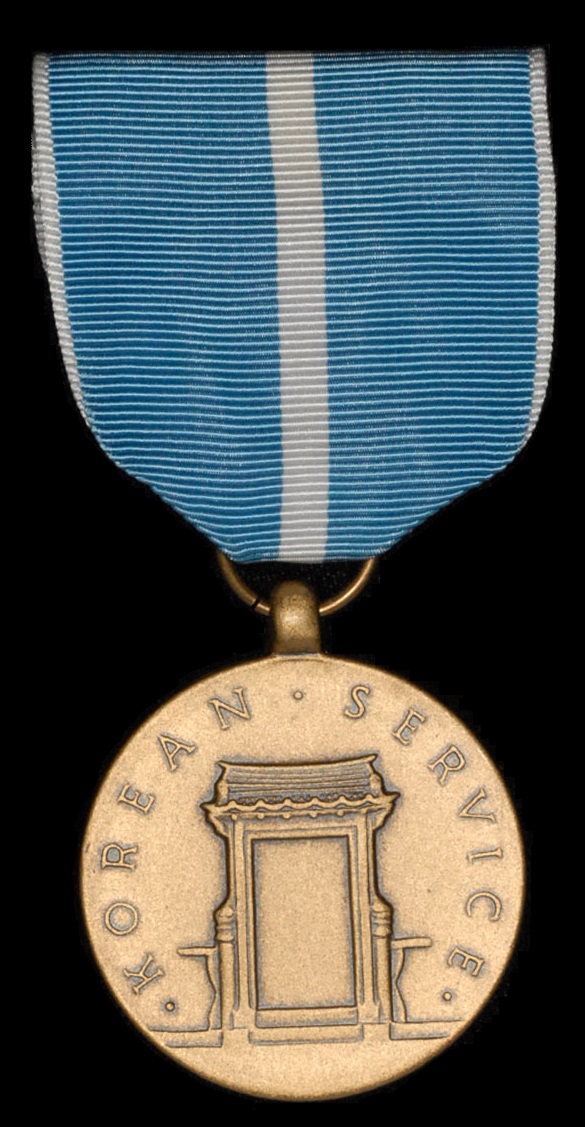 On Thursday March 25, 2010 Andrew Johnson Irwin III, 76, joined our Heavenly father.

Andy preceded in death his wife of 51 years, Maxine J. Irwin, his parents, Andrew J. Irwin Jr and Grace Irwin and his grandson Cody Dean. Andy was born in Clare, Michigan on February 7, 1934.

He grew up in Clare on Stevenson Lake in a home built by his father. Andy graduated from Clare High School in 1951 and joined the Air Force, serving in the Korean War.

Andy's career was in Law Enforcement, retiring from the San Diego Police Department and from the United States Customs Service. His career was highlighted by assignments as the Director of Customs Patrol offices in St. Thomas, U.S. Virgin Islands and Brunswick, Georgia.

He retired from the El Paso Intelligence Center. Andy's children were his greatest pride. He is survived by his brother Dr. James Irwin, two daughters, Janna Dean and Kelly Kerce, and his three sons Daniel, Andrew IV, and Sid. He had 11 grandchildren, and 4 great grandchildren and 10,000 thousand close friends.