DETECTIVE ANTONIO C. PUENTE

BADGE 244, ID 1775

SDPD: 03/07/1969 - 06/30/2003

07/06/1943 - 09/20/2016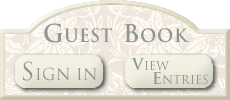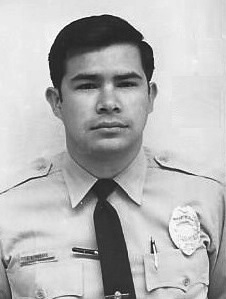 Antonio "Tony" Puente died from injuries resulting from a fall at his home in the neighborhood of Kearny Mesa in San Diego on Tuesday, September 20, 2016, at the age of 73.

Tony is survived by wife Dene, children Mike, Tom, Deena, and Tony Jr., and grandchildren Sonny, Ashleigh, Summer, Brock, Luke, Jude, and Enzo, as well as sisters Julie and Charlotte.

Tony was a (nearly) native San Diegan as his parents moved from Los Angeles shortly after his birth. He grew up in the Linda Vista area and graduated from Kearny High School in 1960.  He met his sweetheart Dene right out of high school and would have celebrated 54 years of marriage to her next month.  His wife, children, and grandchildren would all tell you that he loved his family dearly and that family was the most important thing in Tony's life.

Tony was an accomplished and respected police detective for the San Diego Police Department, proudly serving for over 34 years.  He was renowned as a figure in Joseph Wambaugh's non-fiction book, Lines and Shadows, and was featured on TV shows like Border Wars and The Geraldo Rivera Show.
He loved photography and was rarely without his camera.  He also enjoyed travel, especially cruises, always with family and friends.


Basic information is provided as a courtesy and is obtained from a variety of sources including public data, museum files and or other mediums.  While the San Diego Police Historical Association strives for accuracy, there can be issues beyond our control which renders us unable to attest to the veracity of what is presented. More specific information may be available if research is conducted.  Research is done at a cost of $50 per hour with no assurances of the outcome.  For additional information please contact us.