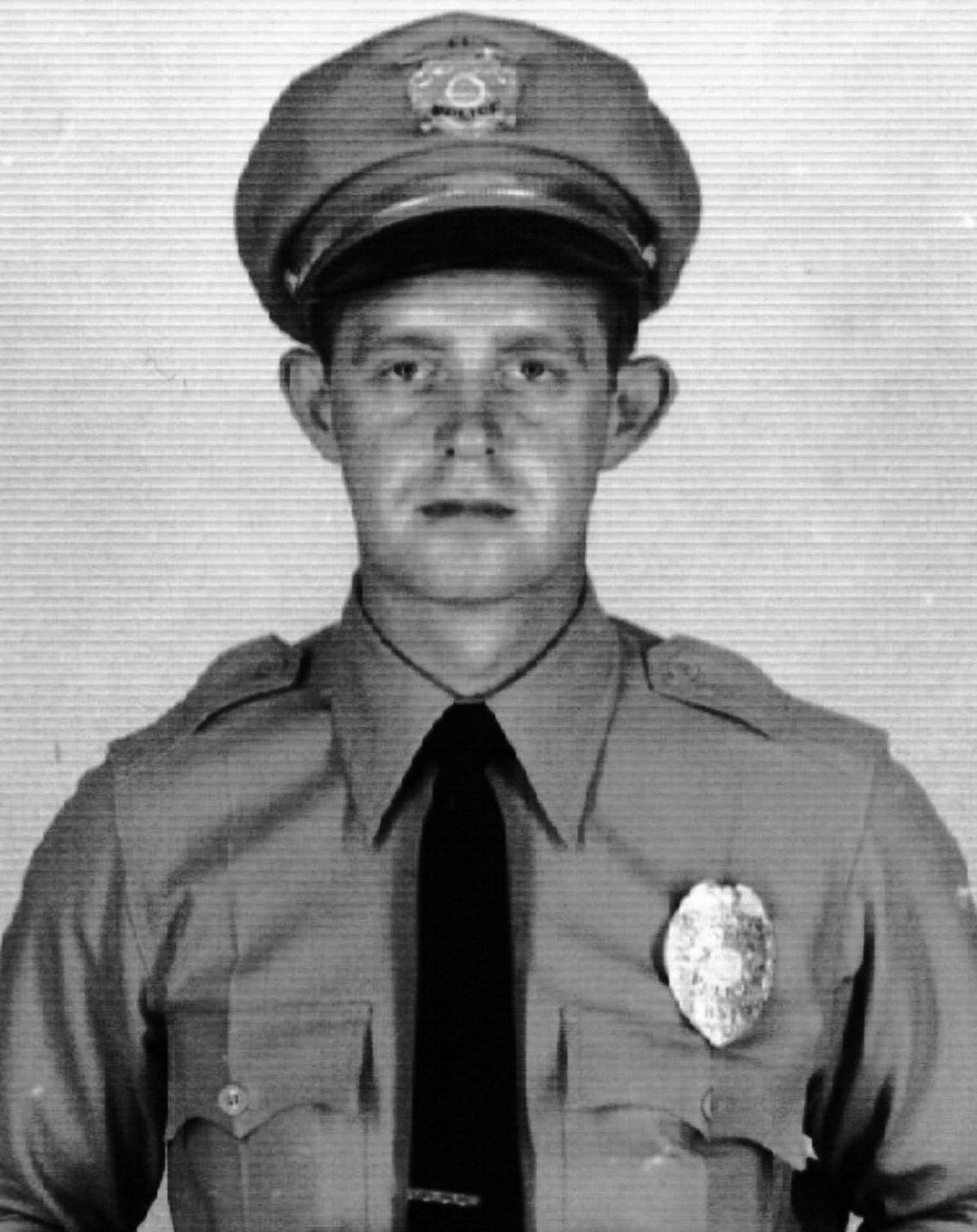 SERGEANT ARLAND BASSETT

BADGE 242 & 854

SDPD 08/04/1958 - 11/09/1970

01/30/1930 - 08/03/2005

San Diego Union-Tribune, The (CA) - August 14, 2005

Deceased Name: BASSETT, ARLAND R. 

January 30, 1930 to August 3, 2005

Arland R. Bassett (Bass) 75, of San Diego died August 3.  He was born in Salt Lake City and was a San Diego Police Sergeant.  He went on the teach Criminal Law in the Administration of Justice program at Golden West College in Orange County for 28 years.

Survivors include his wife, Erma Bassett; daughters, Julia Shimasake, Melanie Vanover and step-son, Gregory Eldridge; sisters, Colleen Mark and Sharon Nytch and brother, Keith Bassett and four grandchildren.

He will be greatly missed by those who loved him. Services: per his request, private scattering of ashes at sea. Arrangements: Telophase Cremation Society.