OFFICER ARTHUR L. DENZ Sr.

BADGE 678

SDPD 04/01/1954 - 03/15/1971

02/22/1929 - 09/14/1981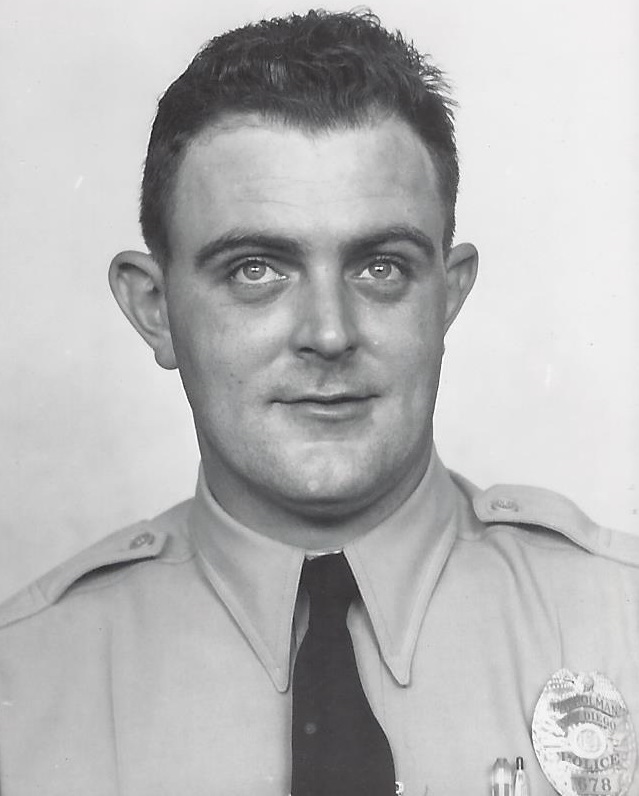 Burlington native Arthur Leo Denz Sr., 52, of 22463 Porterfield Drive, San Jacinto, Calif, died of an apparent heart attack Monday, September 14, at his home.

He was born Feb 22, 1929, to Frank L. and Anna Woodcock Denz Sr.  He married Alice Lee Dajchak March 27, 1964, in San Diego.

He was a retired San Diego Police Officer and a Navy veteran. 


Information is provided as a courtesy. Additional information may be available if research is conducted. Research is done at a cost of $25 per hour with no assurances of the outcome. For additional information please contact us.