CAPTAIN ARTHUR R. McLAREN

BADGES 9,30, 96

SDPD 07/01/1942 - 07/26/1966

1921 - 08/26/1989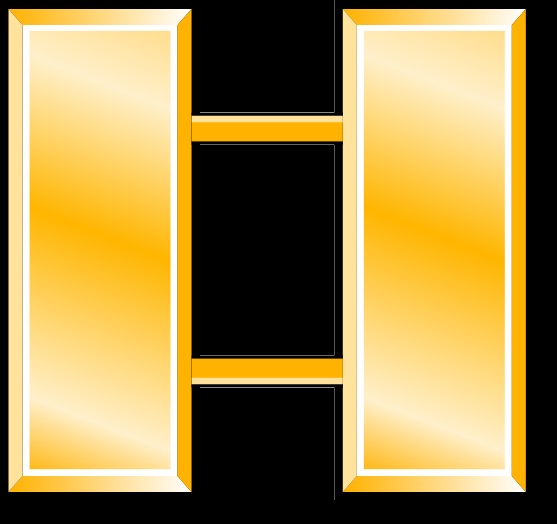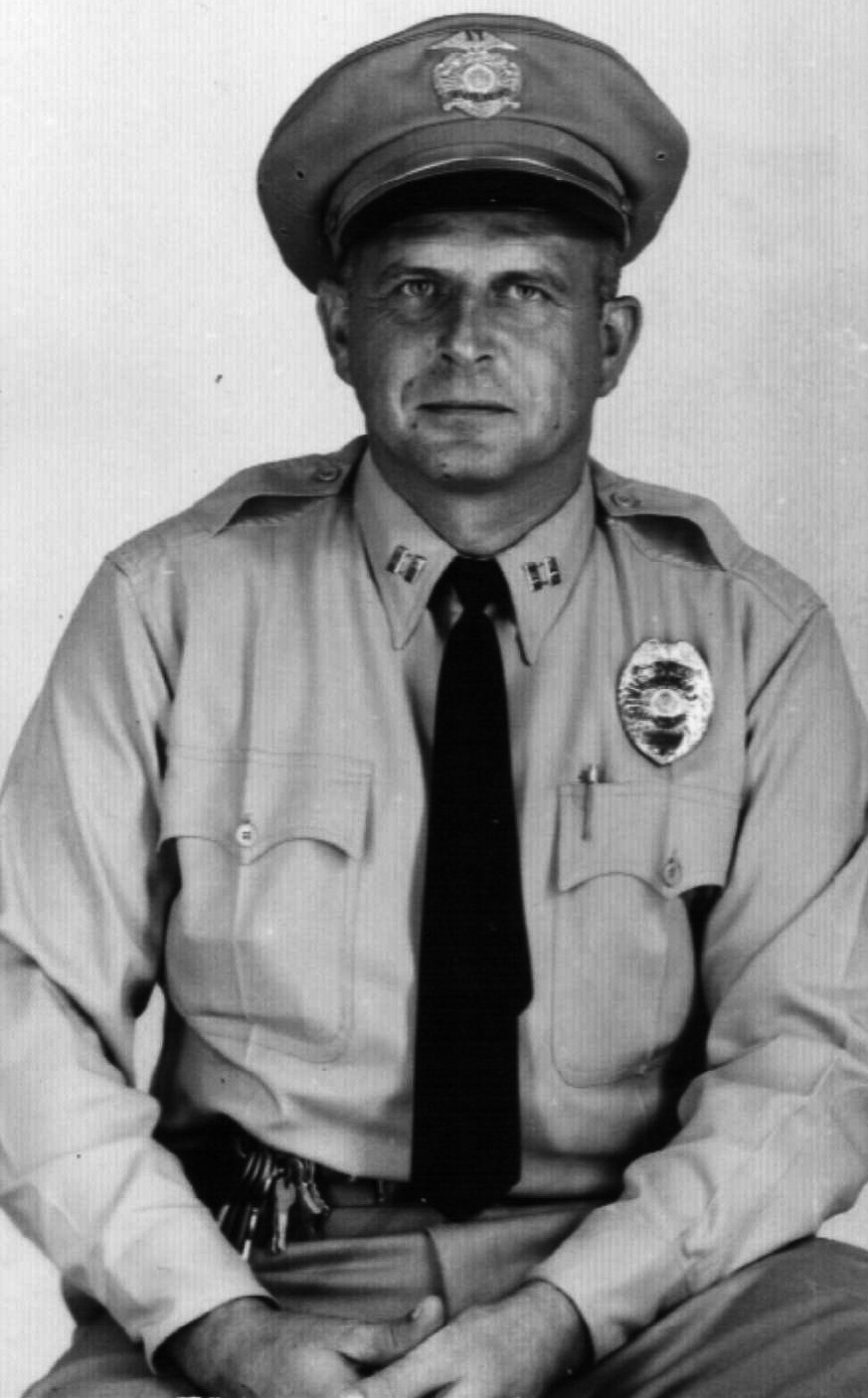 Evening Tribune (San Diego, CA) - August 30, 1989

Deceased Name: Arthur McLaren, ex-police captain, lifelong resident 

Memorial services for retired San Diego police Capt. Arthur R. McLaren, 68, of Oak Park will be at 1 p.m. tomorrow in Christ Church Unity, 3770 Altadena Ave. Cremation was planned by the Neptune Society, with ashes to be scattered at sea. He died Saturday in a hospital.

Capt. McLaren, a native of Newport, R.I., had lived in the county since infancy. Following in the footsteps of his father, who was a San Diego Police Department motorcycle officer for 20 years, he joined the force in 1942 as a patrolman. After being involved in numerous chases and gunbattles, he was assigned to the detective division. He later received a commendation for solving a department store robbery and kidnapping case, and was promoted to sergeant in 1951, to lieutenant in 1958 and to captain in 1960. In 1966 he was placed on disability retirement after suffering a heart attack. He later worked for five years as the head of security for Target automotive stores.

He and his wife, Patricia, lived part-time in the Las Salinas area of Baja California. While there, he undertook a personal mission to arrange for free reconstructive facial surgery in the United States for a young Mexican boy. An Army veteran of World War II, he was active in the Police Department Veterans of Foreign Wars and Veterans of Foreign Wars Post 6874 in Encanto. He attended San Diego State College and was a member of Kappa Phi Sigma fraternity.

Survivors besides his wife include two sons, Monte of Casa de Oro and Mark of Rancho Santa Fe; a daughter, Marilyn Bates of the Lake Murray area; a brother, Kenneth of San Diego; and six grandchildren. The family suggested donations to charity.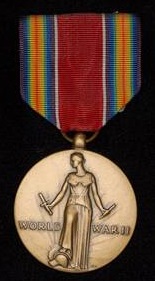 Information is provided as a courtesy. Additional information may be available if research is conducted. Research is done at a cost of $25 per hour with no assurances of the outcome. For additional information please contact us.