RESERVE OFFICER AVRON "BUD" ROSENBLOOM

SDPD 05/14/1981 - 08/27/1994

BADGE 104, ID 9945

03/28/1928 - 03/05/2019


Father of Sergeant Edward Rosenbloom

Father of Detective Steve Rosenbloom

Grandfather of Officer Chelsea Rosenbloom - Larson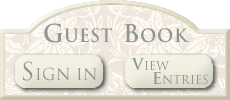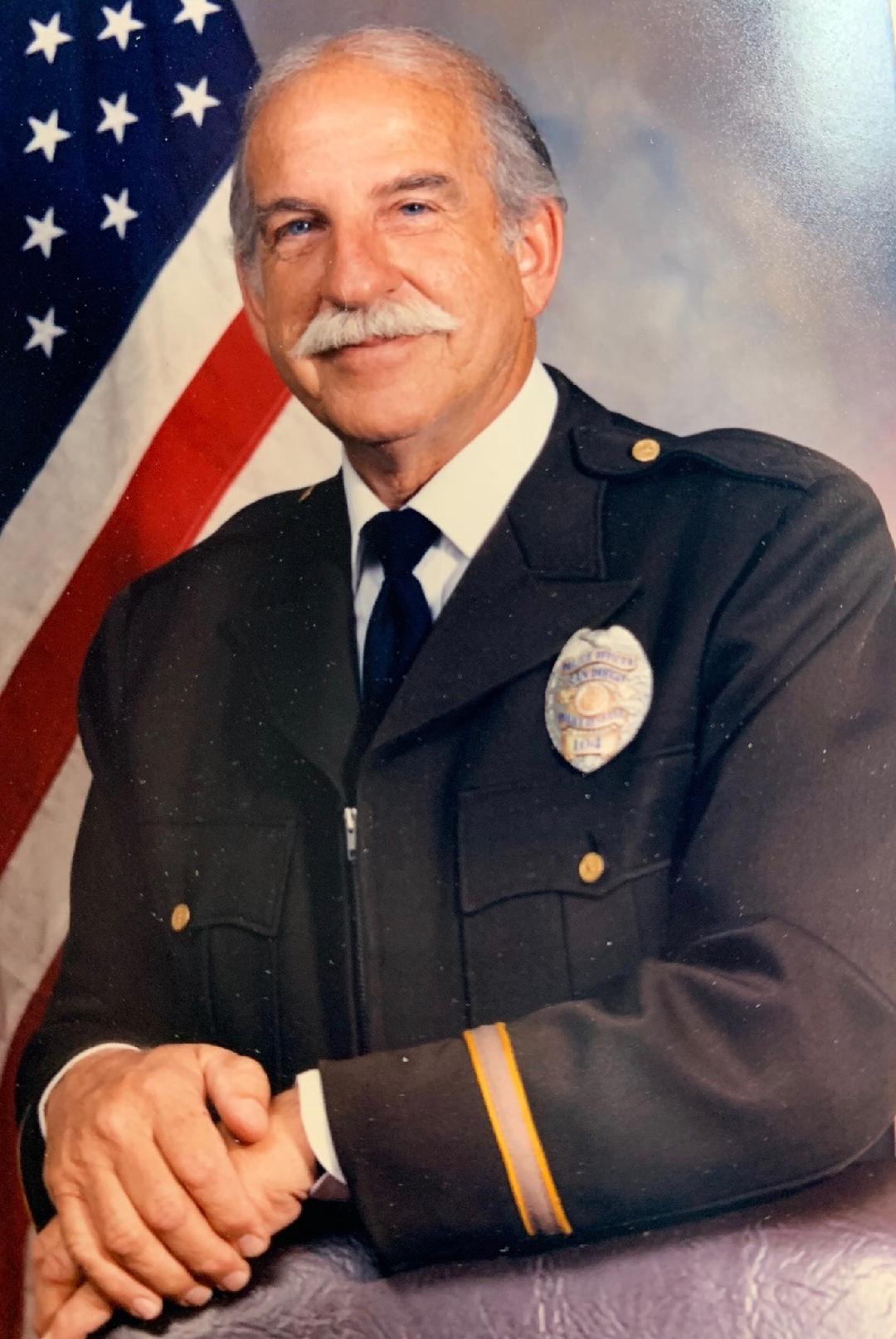 Avron P. "Bud" Rosenbloom was raised in Madison, Wisconsin. After graduating from High School he served in the Navy. In his civilian life, Bud had various careers. He was a musician, playing trumpet in a band, and was a professional photographer before becoming a successful building contractor.

Bud became interested in police work after a ride-along with his son, Sergeant Ed Rosenbloom. He entered the Police Reserve Academy without telling his family, and surprised his son Ed at the Academy Graduation ceremony. Sergeant Rosenbloom was called from the audience to pin the badge on his dad.

During his service as a Reserve Officer, Bud worked many assignments and donated hundreds of hours to the San Diego Police Department. His favorite assignment was working as "bait" for Prostitution arrests, where it is said he holds the record for the number of "B Girl" arrests. Bud also bought and trained the only Bloodhound for the S.D.P.D.

In his personal life Bud was an accomplished golfer, winning a number of medals in the Senior Olympics. He was also an avid motorcyclist, riding coast to coast and border to border. He completed the Three Flags Classic twice, which required riders to travel from Mexico to Canada in 72 hours.

After retiring from the San Diego Police Department, Bud worked for Private Security and was certified as an Expert Witness in court cases involving construction issues.