Bertram Wright, 63, served on police force for 29 years

Memorial services for retired San Diego Police Sergeant Bertram Wright, 63, of Mission Valley, will be at 2 p.m. April 2 at the Police Department Pistol Range at 4008 Federal Blvd.  The Neptune Society was in charge of cremation, with ashes to be scattered at sea.  He died March 14 in a Riverside hospital as a result of Lou Gehrig's disease.

Sgt. Wright was born in Kentucky, lived in the county 50 years and had been a San Diego Police Department detective and firearms instructor for 29 years.  He graduated from Hoover High School in 1945 and served in the Navy during World War II, with duty as a helmsman on an amphibious landing craft.

He began his police career in 1951 by walking a beat.  Later, he served in patrol cars and the homicide section and as a Police Academy instructor, specializing in weapon safety and marksmanship.  He was also credited with teaching fundamentals of investigative techniques to several officers who today are leaders in the department.

Sgt. Wright appeared as an expert witness in the field of guns and ballistics.

Capt. Phil Jarvis, commander of the Southern Division, said Wright taught him patience and "finesse" and how to conduct a methodical, thorough homicide investigation. 

The department estimated that Sgt. Wright had trained more than 50,000 people in the use of guns before his March 1981 retirement, after which he continued to teach at the pistol range.  He also taught the use of firearms in the San Diego Community College District for 13 years.

Survivors include two daughters, Julie Willis of El Cajon and Kelly Mileur of Riverside; two sisters, Ruth Smith of New Mexico and Mary Jane Cooper of Kentucky; and a grandson.

SERGEANT BERTRAM "BERT" WRIGHT

BADGE 297 & 535, ID 2068

SDPD 10/08/1951 - 03/1980

06/06/1927 - 03/14/1991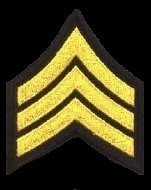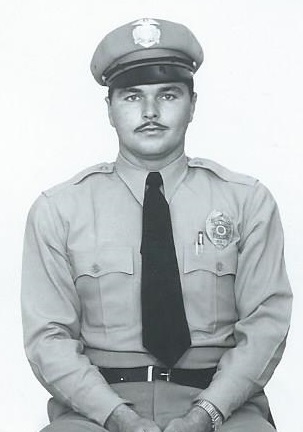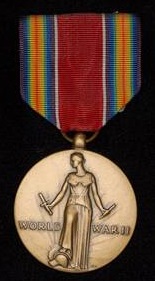 Information is provided as a courtesy. Additional information may be available if research is conducted. Research is done at a cost of $25 per hour with no assurances of the outcome. For additional information please contact us.