OFFICER JAMES "BILL" FARRAR

BADGE 542, ID 1309

SDPD 02/18/1972 - 06/30/2009

RESERVE OFFICER 06/30/2009- 05/12/2015

12/31/1946 - 07/15/2015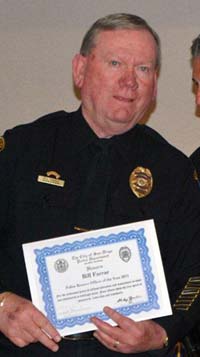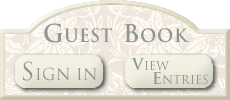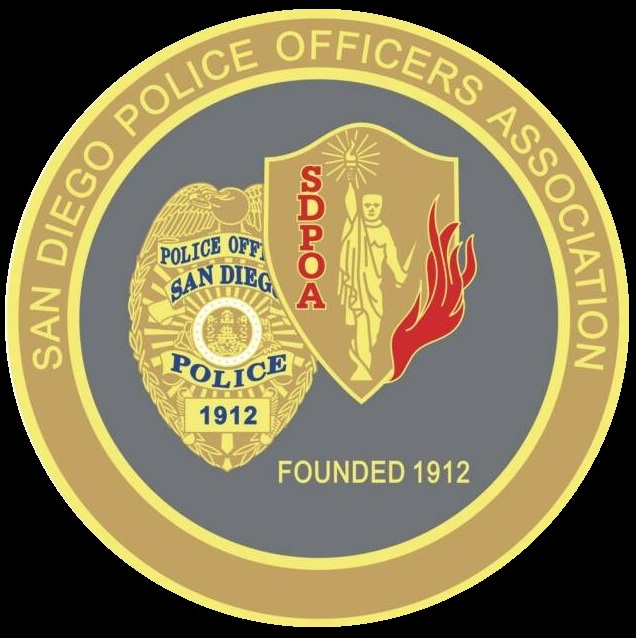 Bill Farrar, former police officers union president, 68

He served San Diego Police Department for 37 years

By Christine Huard | 12:01 a.m. July 21, 2015

Retired San Diego police officer Bill Farrar, who served three terms as president of the police officers union, died of cancer July 15, 2015. He was 68.

A former lawman who served three terms as president of San Diego's police officers union is being remembered as a tireless advocate for the rights of those who protect and serve the city.

As president of the San Diego Police Officers Association from 2000 to 2005, Farrar negotiated two labor pacts that won overwhelming approval from officers and helped keep the department largely safe from cuts as the city looked for ways to slash its finances. Colleagues called him a vigorous defender of due process rights for police officers who oversaw policy changes to the department's disciplinary process, and a tenacious protector of the privacy rights of police officers.

"His interest was far more than passing, and his participation aubstantially more than passive," said Rick Pinckard, an attorney who represents the police officers union. "Bill consistently demonstrated deep concern for the rights of POA members.

Farrar served on the force 37 years before retiring in 2009, and then spent nearly six years as a reserve officer.  He also volunteered for a local transportation service that helped elderly people get to doctor appointments and go shopping.

Survivors include his wife, Debbie, a San Diego police lieutenant; three sons, Jonathan Farrar of Las Vegas, Joel Farrar of Provo and David Lance of Seattle; and a daughter, Lindsay Klarman of Seattle.

christine.huard@sduniontribune.com