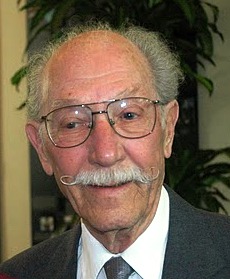 July 11, 1924 to June 15, 2010

WILLIAM LECLAIR

DEPUTY DIRECTOR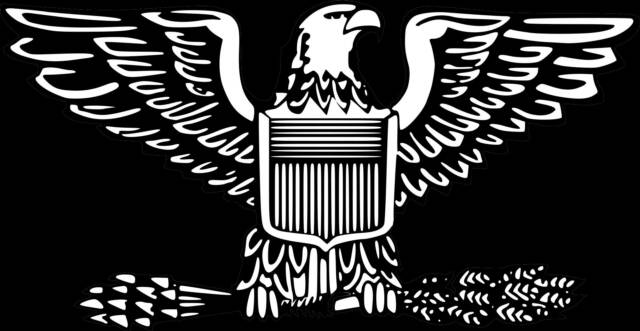 A former member of the United States Navy and a veteran of three wars, Bill LeClair served the San Diego Police Historical Association from 2000 until 2007.

While his official title was that of Deputy Director, during his tenure Mr. LeClair also served as a the associations parliamentarian and chief volunteer for museum staffing.

In 2005 the SDPHA recognized Mr. LeClair's dedication when they awarded the Jose A. Cota award for Law Enforcement.

Mr. LeClair passed away on June 15, 2010 at the age of 85. He was survived by his wife Dr. Midge Neff LeClair.