DETECTIVE CARMI D. "BILL" MILES

BADGE 783, ID 1635

SDPD 07/06/1962 - 01/06/1984

05/28/1931 - 07/25/2015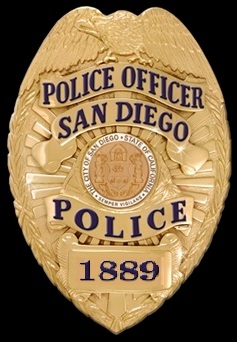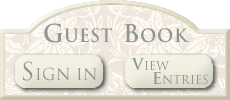 Carmi "Bill" Miles May 28, 1931 - July 22, 2015 LA MESA --

After a courageous battle with cancer, Carmi "Bill" Dewey Miles Jr. died on July 22, 2015 in La Mesa, California at the age of 84. He leaves behind his wife of nearly 65 years, Carol Dawne Miles, daughters Gail Miles Benedict and Toni Dawne Smith, and sons Kenneth Dean Miles and Adam Ross Miles.

Bill was born on May 28, 1931 in San Bernardino, California to father Carmi Dewey Miles Sr. and mother Mary Bradshaw Cullen. He grew up in a large loving family with one sister and five brothers. He and his family moved to San Diego, California in May 1941.

Bill lived a full life with many careers as a paperboy, cowboy, construction worker,

Air Force sergeant, police officer, and pilot for the California Department of Forestry.

He was a Police Officer in the San Diego Police Department from 1962 to 1984 working in the patrol and traffic divisions, the hit and run unit and juvenile units, and his final years as a pilot in the air support unit which he helped form.

After retirement, he worked for the California Department of Forestry as a spotter pilot, fighting fires by air in San Diego County and beyond.

Recently, some of his happiest times were volunteering as a guide at the USS Midway Museum in San Diego Bay where he shared his amazing knowledge of airplanes, fighter jets and World War II while immensely enjoying educating the ship's guests and the wonderful camaraderie of his fellow volunteers.

He was loved and admired by not only his children, but by his grandchildren, great grandchildren, nieces and nephews, in-laws, friends, neighbors, co-workers, as well as anyone else who had the opportunity to know him. Bill was a strong, steadfast, proud, loyal and honorable husband, father, friend, and man of faith. He provided all who know him with ample inspiration to be the best people possible.

In addition to his wife and children, Bill is survived by seven grandchildren, eight great-grandchildren and numerous nieces, nephews and other relatives.