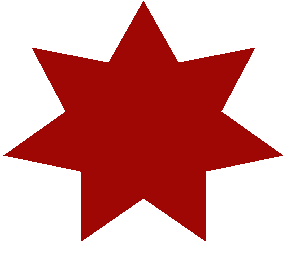 In one way or another Billie Crow has continuously served the city of San Diego for more than fifty years. 

She began her professional career as a police dispatcher in 1958. When she retired after thirty five years in 1993, she immediately applied for rehire as a part time employee where she  worked another ten years.

Billie retired again in 2003 and was quickly rehired by the police department as a volunteer. After a variety of assignments, primarily the Northern Division storefront, Billie came to the police museum in 2009. 

© San Diego Police Historical Association MMX

All Rights Reserved

T H E     T H I N     B L U E     L I N E