Deceased Name: DeVRIES -- Bradley L. 

DeVRIES -- Bradley L., born Sept. 12, 1950, passed away June 16, 1996. Graduated from Highland High School 1968 in Indiana.

Served in Vietnam 1969-1971.

Member of the San Diego Police Dept. 1978 until retirement 1991.

A resident of San Diego since 1978.

Survived by sons Michael & Nicholas DeVries of San Diego, 1 sister Theresa Cummins, & brother William DeVries, both of Indiana. A memorial service to be held Fri, June 21, at 1 pm St. Andrews Episcopal Chruch, 4816 Glen, La Mesa, CA.

SERGEANT BRADLEY L. DEVRIES

ID 2442

SDPD 07/10/1978 - 02/16/1991

09/12/1950 - 06/16/1996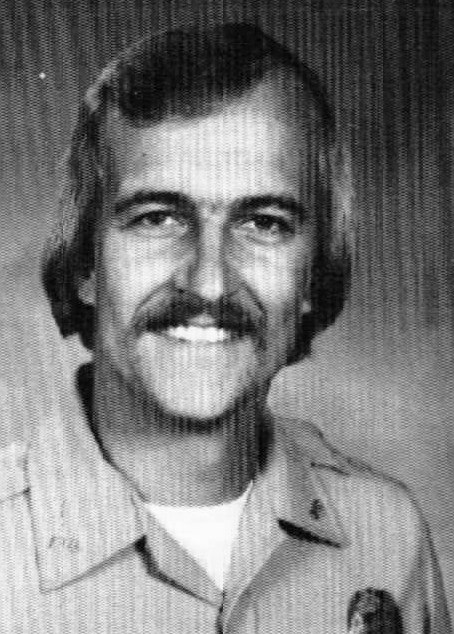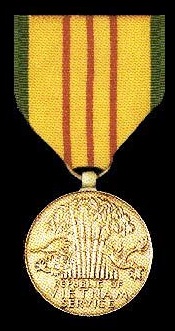 Information is provided as a courtesy. Additional information may be available if research is conducted. Research is done at a cost of $25 per hour with no assurances of the outcome. For additional information please contact us.