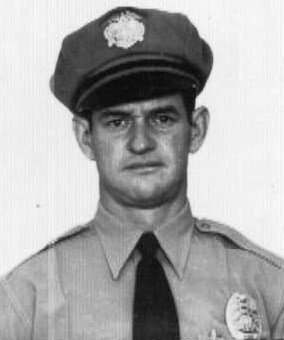 Deceased Name: BRUCE EDWARD POHL 

June 30, 1915-July 31, 2001

Bruce Edward Pohl, 86, of Yuma, Ariz., formerly of San Diego, died July 31. He was born in Boone, Iowa, and served 25 years as an officer with the San Diego Police Department.

Survivors include his daughter, Linda Colburn of Scottsdale, Ariz.; son, Jay C. Pohl of San Diego; and three grandchildren.

Mass: 11 a.m. Sept. 1, Our Lady of Grace Catholic Church, 2766 Navajo Road, El Cajon.

MOTORCYCLE OFFICER BRUCE E. POHL

BADGE #429

SDPD 08/01/1941 - 07/31/1966

06/13/1915 - 07/31/2001