DETECTIVE CARL C. CAMPO

BADGE 794, ID 1139

SDPD 11/20/1969 - 07/21/1992

07/21/1942 - 01/27/2019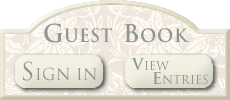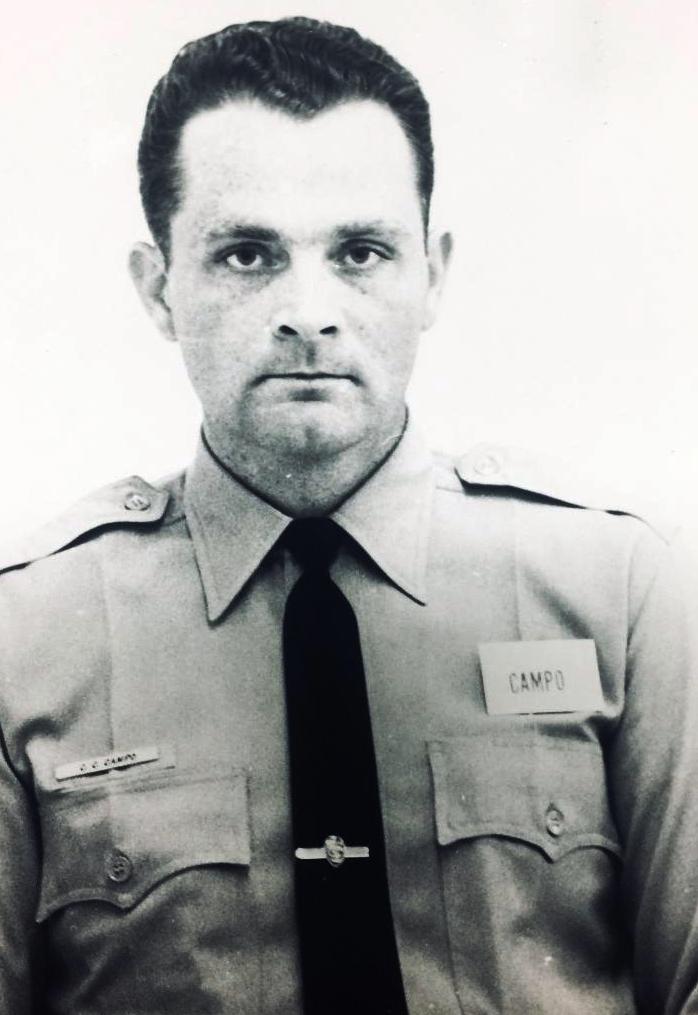 Carl C. Campo, Reeds Spring, MO, son of Dominic and Ruth (Hill) Campo, was born July 21, 1942 in Springfield, IL and departed this life on January 27, 2019 at the age of 76.

Carl had been a resident of the area for 25 years, moving here from Chula Vista, CA. 

His church home was the Freedom Fellowship Church in Branson, MO.  Carl had worked in law enforcement before his retirement.  He served his country proudly as a United States Marine.

Carl was preceded in death by his parents and one brother, Tim Hawker.

Survivors include: his wife, Cynthia Campo of Reeds Spring, MO; three brothers, John Hawker and wife, Mary Ann of Fort Lauderdale, FL, Mike Hawker and wife, Linda of McLean, IL and Terry Campo of Arlington, VA; and a host of other family and friends.

A Celebration of Life was held Saturday, February 16, 2019, at 3:00 p.m. at the Ledgestone Country Club, 1600 Ledgestone Way Branson West, MO  65737 with Scott Presley officiating.  A "come and go" fellowship time was held from 1:00-3:00 p.m. prior to the service. 


Basic information is provided as a courtesy and is obtained from a variety of sources including public data, museum files and or other mediums.  While the San Diego Police Historical Association strives for accuracy, there can be issues beyond our control which renders us unable to attest to the veracity of what is presented. More specific information may be available if research is conducted.  Research is done at a cost of $50 per hour with no assurances of the outcome.  For additional information please contact us.