RESERVE SERGEANT CARL MAUPIN

ID 9183

SDPD 01/27/1985 - 2010

11/04/1942 - 12/01/2013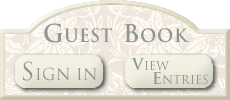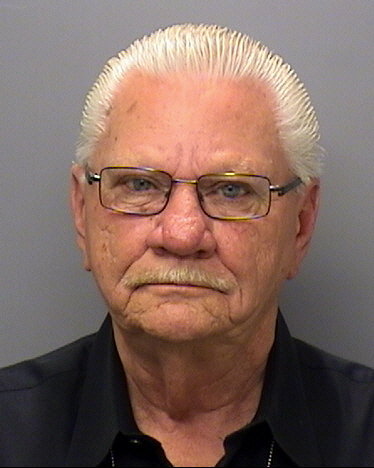 Reserve Sergeant Carl S. Maupin, Jr., joined the San Diego Police Department in January 1985 and was promoted to Reserve Sergeant in 1987. He retired from the Department in 2010 after twenty-five years of service.

Sergeant Maupin is survived by his companion of over thirty years, Donna Thuerauf, his half-sister Jolynn Lingle, two nephews, and a number of cousins.

Sergeant Maupin predeceased his father, Carroll S. Maupin, Sr., by two weeks. A joint funeral mass will be held on January 9, 2014, at Holy Family Catholic Church, 1957 Coolidge St, San Diego, CA 92111. There will be a rosary at 1000 hours, followed by the funeral mass at 1030 hours. A luncheon reception will be held after the mass in the Parish Hall. Following the reception at 1430 hours, Carroll Sr. will be laid to rest at Fort Rosecrans. Carl Jr., will be interred the following day in a private service at Holy Cross Catholic Cemetery.