DISPATCHER CHARLENE GRANSTEDT

ID 8308

SDPD 12/03/1973 - 06/03/1983

02/10/1939 - 08/18/2014

Charlene Granstedt, 75, died Aug. 18, 2014.

She was the beloved sister of Rosalyn Lair, David Greene and Mike Greene. She was preceded in death by her husband, Rory Granstedt.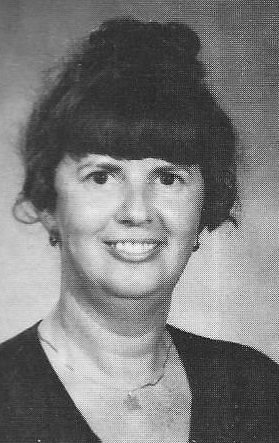 Information is provided as a courtesy. Additional information may be available if research is conducted. Research is done at a cost of $25 per hour with no assurances of the outcome. For additional information please contact us.