Charles "Denny" Hughen, 82, of Chula Vista, died Nov. 14 in a convalescent hospital.  Glen Abbey Mortuary was in charge of cremation, with private interment.

Services have been conducted.

Mr. Hughen was born in Texas, lived in the county 53 years and retired as a lieutenant in the Homicide Division after 24 years in the San Diego Police Department.

He was a member of American Legion Post 434 and Fleet Reserve Association Branch 61 and a recipient of the Kentucky Colonel Award.

Survivors include his wife, Virginia; a son, Charles, of San Diego; a brother, Victor, of Texas; three sisters, Vivian Harden of Texas, Bill Wilson of Santee and Ruth Richards of Redding, Calif.; and two grandchildren.


DETECTIVE LIEUTENANT CHARLES D. HUGHEN

BADGE 142

SDPD 05/01/1941 - 05/10/1961

03/19/1909 - 11/14/1990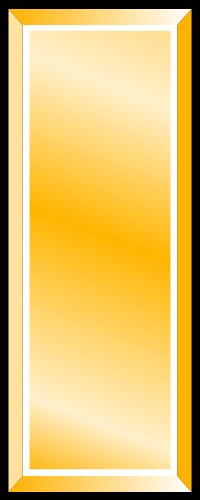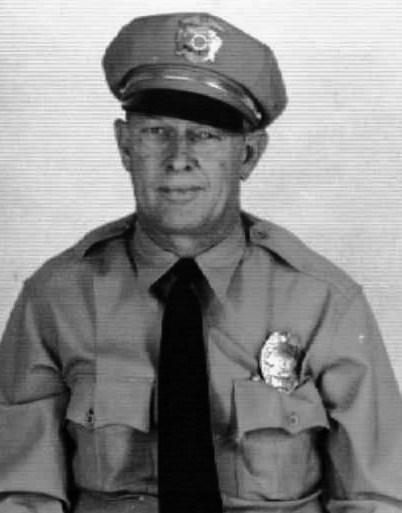 Information is provided as a courtesy. Additional information may be available if research is conducted. Research is done at a cost of $25 per hour with no assurances of the outcome. For additional information please contact us.