SERGEANT CHARLES KILGORE

BADGE 229, 807, ID 1515

SDPD 10/15/1956 - 01/20/1978

08/17/1928 - 09/29/2016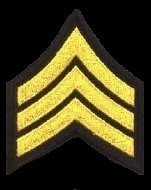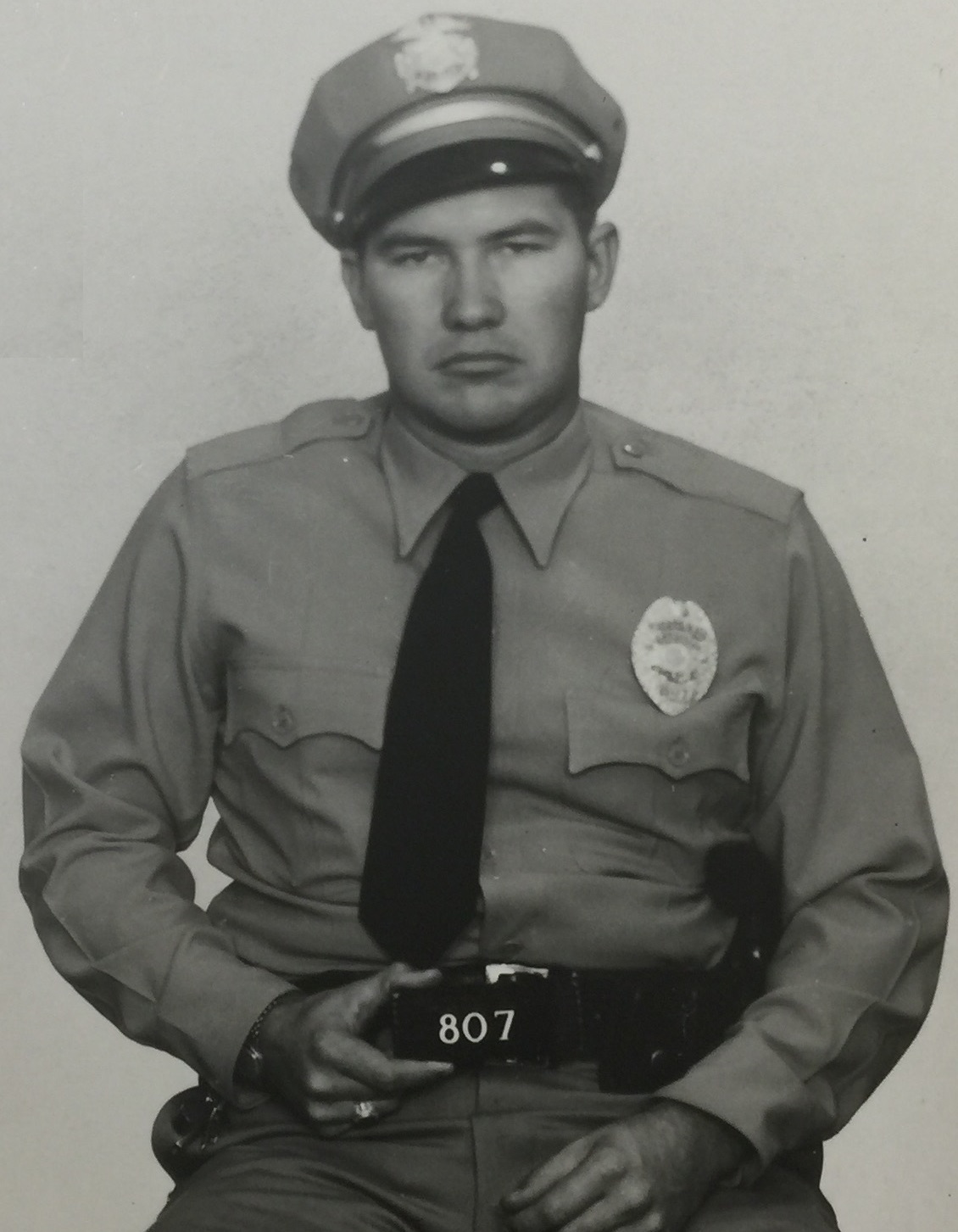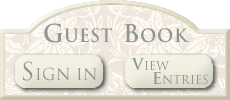 Sergeant Charles "Chuck" Kilgore, passed from complications of Alzheimer's at the age of 88 on September 29, 2016. 

He served on the SDPD from 10/15/56 to 1/20/78. 

He is survived by his sister, Carolyn Oliver Elias of Kingsville, Texas; two daughters, Debbie Kilgore of San Gabriel and Marti Cecil of San Diego, California; and two granddaughters, Sara Cecil of Long Beach and Rachel Cecil of Oceanside, California.