CAPTAIN CHARLES R. SCHILDER

BADGE 32, 54 & 518, ID 1848

SDPD 05/01/1958 - 03/16/1984

08/22/1931 - 12/15/2016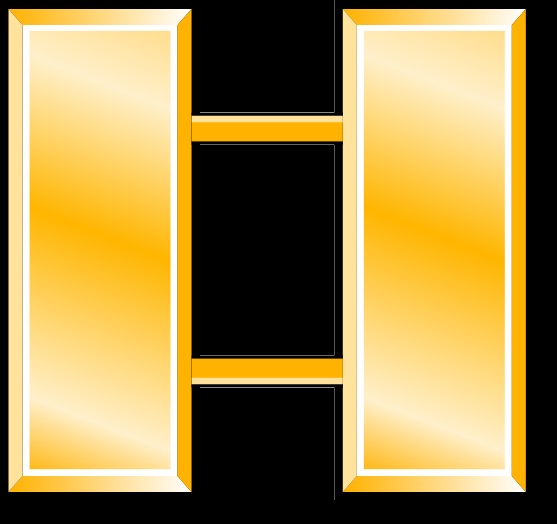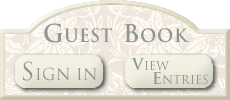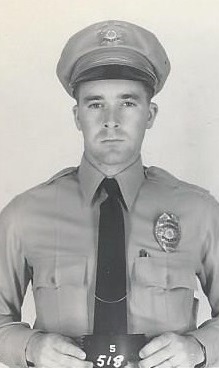 Charles Robert Schilder, age 85, passed away December 15, 2016 in Surprise, Arizona.  Charles was born August 22, 1931 in Philadelphia, PA to Charles Frank Schilder and Thomasena Boyd Hampton. 

He served in the U.S. Air Force  and later pursued a career in Law Enforcement.  He worked as a Police Captain with the San Diego Police Dept. for years. 

Came to Arizona 15 years ago to retire settling in Salome, Arizona.  He was preceded in death by his wife Allene.

A Memorial Service was held January 30, 2017 at 1:00 PM at the Indian Hills Air Park, Indian Hills Way  Salome, AZ  85348.

Promoted to Sergeant 11-17-1967 Badge 54

Promoted to Lieutenant 12-12-1969  Badge 32