COMMISSIONER I

CHARLES L. SPIELMAN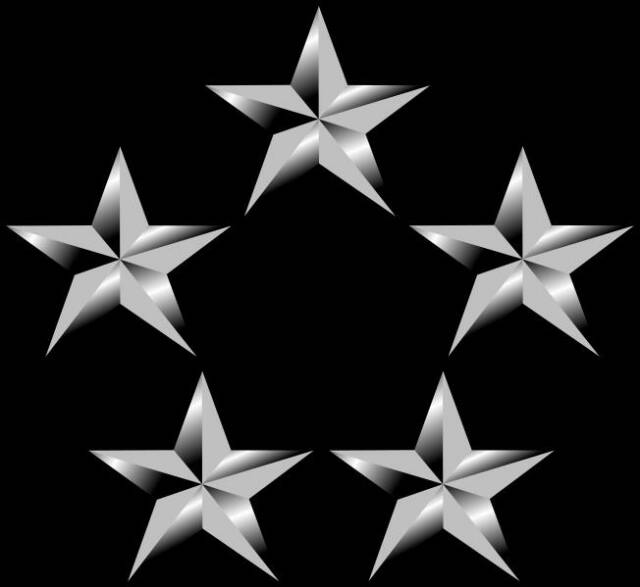 Commisioner Charles H. Spielman was born January 23, 1943, in New York City.  He attended grade school and high school in Manhasset, New York.  While in high school participated in several sports earning 9 varsity letters. He served as Class President twice and Student Body President once.  He attended attended Beloit College, Beloit, Wisconsin receiving BA in 1965.  From 1965-1967 Commissioner Spielman attended Adelphi University in Garden City, NY receiving his MBA in 1967.  He enlisted in US Army in 1967 and attended Officers Candidate School in Ft. Benning, GA,  He was commissioned a 2nd Lieutenant in Infantry June 1968.  From October 1969 to October 1970 Commissioner Spielman served as an advisor to Vietnamese troops attached to Military Assistance Command, Vietnam. 

Prior to his 1970 honorable discharge, Commissioner Spielman attainted a top secret security clearance and was awarded the Bronze Star, Army Commendation Medal and Vietnamese Cross of Gallantry.

From 1970 – 1998 Commissioner Spielman was employed by Helmsley-Spear Inc. a large National Real Estate firm owning and managing many commercial and residential properties. 

He began his career in the maintenance department and ended up a Managing Director and Partner.   During his career, he had overall responsibility for the management and operation of many large office buildings in Midtown Manhattan.

From his early childhood, Commissioner Spielman had a love affair with cars and began his own antique and classic car business on a part-time basis in December of 1996.  Since that time, Only Yesterday has grown to encompass approximately 30,000 square feet of classic cars, memorabilia, and the Hall of Heroes.  The Hall of Heroes is his tribute to America's serving men and women, both past, and present.