DISPATCHER II CHRISTINE A. MEYER

ID 8610

SDPD 11/05/1996 - 12/27/2008

07/20/1947 - 10/20/2016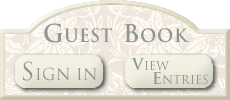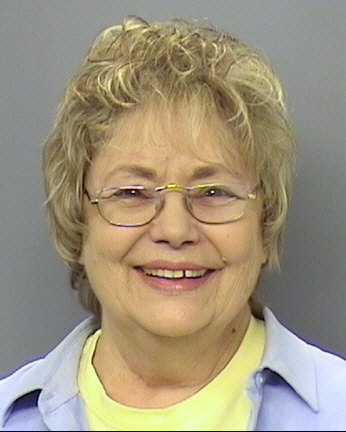 Christine Anita Meyer, of San Diego, passed away of natural causes on October 19, 2016. Rosary 6PM, November 10, 2016, at Our Lady of Light Catholic Church located at 9136 Riverside Drive, Descanso.

Funeral Services at the same church November 11, 2016 at 1PM. Inurnment in Miramar National Cemetery.

Christine was born in San Diego to Marie and William McDaniel on July 20, 1947. She went to school at Hoover High and followed her father's footsteps by joining the Navy in 1966. She worked at Naval Air Station North Island as an Aviation Storekeeper. She received the National Defense Service Medal for serving during the Vietnam War.  In 1968 she was honorably discharged.

She married Marvin Meyer on Jun 15, 1968 at the Little Chapel of Roses in Chula Vista. Christine and Marvin were divorced in 1990.

As an independent woman, Christine Meyer dedicated herself to public safety. She worked as a dispatcher for the San Diego County Sheriff's Department, The San Diego Harbor Police Department and the San Diego Police Department.

Her calm demeanor on the radio earned her a position as a dispatch trainer and numerous accolades during her career. She retired from public safety in 2012.

Christine is preceded in death by her father, William McDaniel, her mother, Marie McDaniel, her brother Gregory McDaniel and her sister, Patricia McDowell.Christine is survived by her sons, Darren Meyer and Michael Meyer, her siblings Kathy Heim, Leona McDaniel, William McDaniel, Mary Ellen Bohe, Edward McDaniel and Gloria White as well as her grandchildren Brianna Barbosa, Jessica Lopez and Faith Meyer.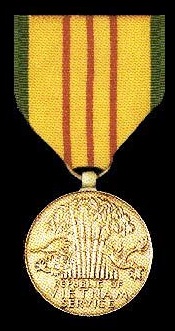 Information is provided as a courtesy. Additional information may be available if research is conducted. Research is done at a cost of $25 per hour with no assurances of the outcome. For additional information please contact us.