SERGEANT CLIFFORD H. ENOS

BADGE 59 & 249

SDPD 10/22/1940 - 08/27/1964

02/12/1910 - 10/31/1993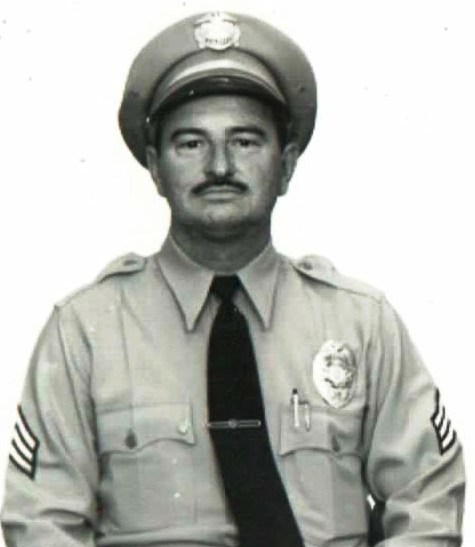 ENOS -- Clifford H., died at home Oct. 31, 1993 after a lengthy illness.

Survived by his wife of 52 years, Beatrice, nieces, nephews and treasured friends.

He was born in Vallejo, CA on Feb. 12, 1910, and moved to Coronado in 1913.

He lived all his life in San Diego but enjoyed traveling and took many fine vacations.

He had a life long interest in trains and railroads.  He retired from the San Diego Police Dept. as a Traffic Sergeant in 1964.  He especially enjoyed his 14 years as a Motorcycle Officer.