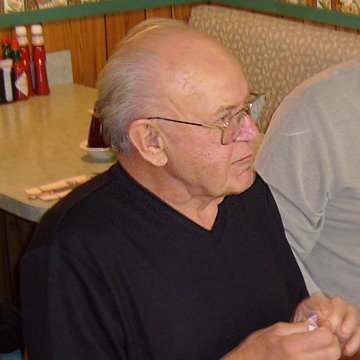 SERGEANT CLIFFORD T. ODOM

BADGE 660

SDPD 09/16/1953 - 04/19/1973

05/11/1929 - 11/04/2006


May 11, 1929 - Nov. 4, 2006

Clifford Thomas Odom, 77, of San Diego died Nov. 4.

He was born in Akron, Ohio, and was a sergeant with the San Diego Police Department. He served in the Navy.

Survivors include his daughter, Shari Alford; son, Dennis Odom; brothers, Ralph Odom, James Odom, Kenneth Odom and Don Odom; and two grandchildren.