DETECTIVE CLYDE A. REDDING

BADGE 455, 517, 842, ID 1788

SDPD 02/01/1962 - 11/06/1975

12/02/1929 - 02/01/2014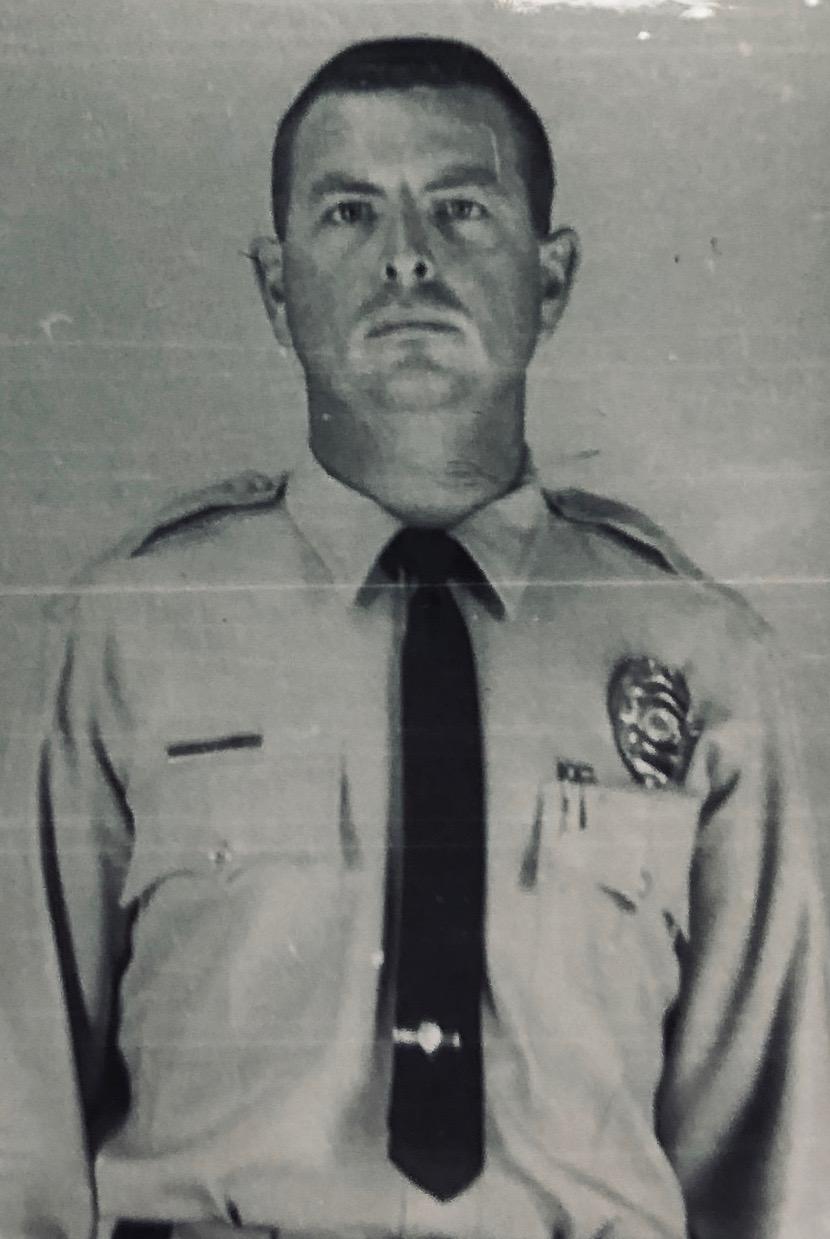 Clyde Redding served his country in the United States Navy from 1945-47.

He was 50 year Master Mason belonging to Clairemont Mesa Lodge #799

Mt. Mariah Lodge #39

A longtime member of the American Legion Post #40, he is survived by 2 Children; Michael A Redding, (Daughter-in-law Holly Redding), Deborah L Skamel and (Son-in-law James Skamel); 2 Grandchildren, Timothy J Skamel, Julie L Skamel, a police officer for the Fresno Police Department, and 2 Great Grandchildren Zachary and Rebekah Kirkish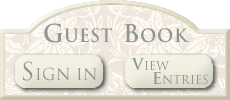 Information is provided as a courtesy. Additional information may be available if research is conducted. Research is done at a cost of $25 per hour with no assurances of the outcome. For additional information please contact us.