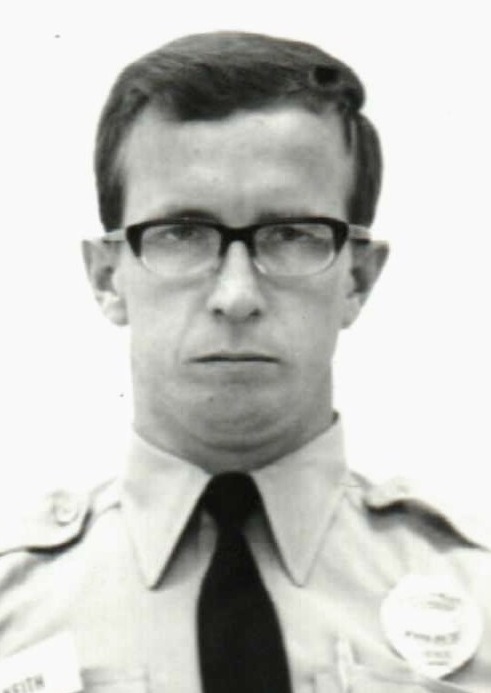 OFFICER DALE V. KEITH

BADGE 493, ID 1497

SDPD 04/30/1971 - 1981

06/16/1943 - 11/16/2013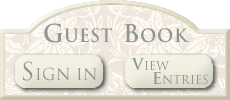 Dale Vincent Keith, 70, passed away on Saturday, November 16, 2013.

Born in San Diego, California, he was the son of Harry and Billie Keith.  Dale grew up and went to school in the San Diego area while being raised by his grandparents.

After graduating high school, he enlisted in the Army and was sent to Germany after completing basic training.  Dale moved back to Southern California after fulfilling his military obligation where he started his family as well as his career with the San Diego Police Department.  Dale medically retired from the police department after 10 years of service.

In April of 1999, Dale married his longtime sweetheart Martha Louise Baker.  They moved to Murrieta, California, where they lived a happy life together.  Dale will be sorely missed by all that knew and loved him.

He is survived by the true love of his life, his wife Martha Keith; his mother; Billie Krell, his daughter Michele Stringham; his son and wife Chuck and Liz Keith; and his grandchildren Brandon, Annabelle, Olivia, and Lily.

Service held at St. Paul's Episcopal Cathedral, at 10:30 a.m. on Saturday, December 7, 2013. A reception immediately followed the service. In lieu of flowers, one can make a donation to Intrepid Fallen Heroes Fund at http://thefallenheroesfund.org honoring Dale Vincent Keith.