Retired detective Daniel Stanley Sr. passed away on July 30, 2007. He was hired on October 11, 1977 and retired on October 10, 2006.

He is survived by his wife Carol, sons Damien and San Diego police officer Daniel Stanley Jr., daughter Mia and one grandchild.

A memorial service was help on Monday, August 6, 2007.  The service was held at Saint Patricks Catholic Church 3585 30th Street, San Diego.

DETECTIVE DANIEL STANLEY Sr.

BADGE 1211, ID 2327

SDPD 10/11/1977 - 10/10/2006

88th ACADEMY

07/01/1953 - 07/30/2007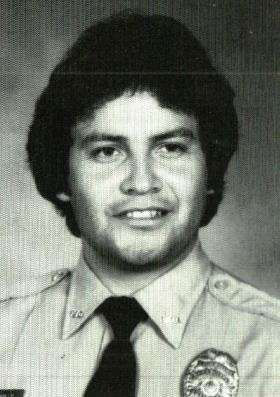 Information on this site is provided free of charge and done as a courtesy. Additional information may be available if research is conducted. Research is done at a cost of $25 per hour with no assurances of the outcome. For additional information please contact us.