SERGEANT DANIEL L. DRAMER Esq.

BADGE 154

07/17/1964 - 07/18/1974

01/17/1935 - 08/29/2003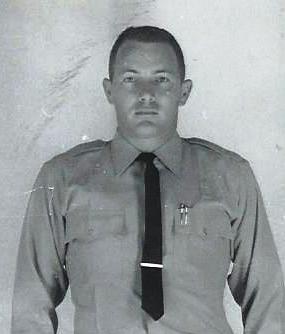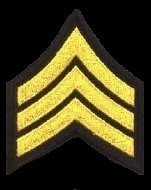 OCEANSIDE - Daniel L. Dramer, 68, died Friday, Aug. 29, 2003, of Parkinson's disease.

Born Jan. 17, 1935, in Bremerton, Wash., he lived in Oceanside for 15 years. He retired April 3, 1989, from Miramar College.

Mr. Dramer was preceded in death by his parents, William Louis and Theresa L. Dramer; and brother Phillip Dramer.

He is survived by his wife of 21 years, Susana Dramer of Oceanside; son and daughter-in-law Wayne and Carla Dramer; daughters and son-in-law Vicky Kroger, Denise Brown and Natalie and Patrick Doyle; sisters and brother-in-law Connie Clarke and Carol and Brooks Collum; grandchildren Dustin, Tessa, Carl, Jeff, Sheala, Madelyn, Colette and Keiffer; and four great-grandchildren.

Private cremation and scattering at sea are planned.