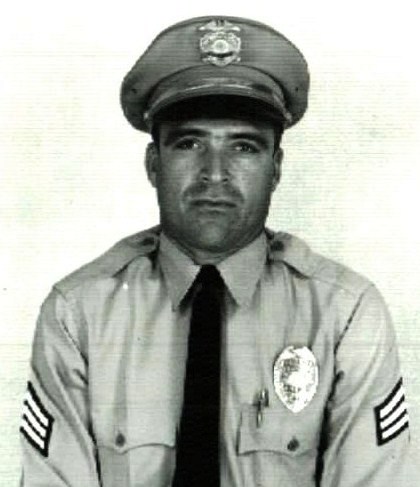 Darrell Arthur La Motte, 58, a retired captain with the San Diego Police Department, died Friday in a hospital after a lengthy illness.  A native San Diegan, he graduated from Woodrow Wilson Junior High School in 1940 and Hoover High School in 1943.  He graduated from San Diego State University in 1948.

He was on the force for 31 years and retired in 1981.  He was a member of the FBI National Academy.

Survivors include his wife, Patricia; a son, Darrell M.; two daughters, Janelle A. Schumacher and Cathy L. Sauer; his mother, Zelta La Motte; a brother, Kenneth E., and six grandchildren. All survivors are of San Diego.

The family suggests contributions to the Scripps Hospital Cancer Research Foundation.

CAPTAIN DARRELL A. LaMOTTE

BADGE 7, 32, 94 & 468, ID 1544

SDPD 01/18/1951 - 1981

12/26/1925 - 01/08/1984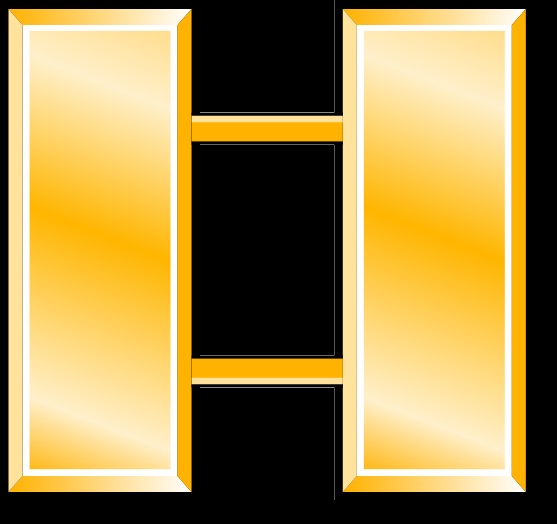 Appointed 01/18/1951 badge 468

Sergeant 09/30/1960 badge 94

Lieutenant 04/21/1967 badge 32

Captain 12/12/1969 badge 7


Information is provided as a courtesy. Additional information may be available if research is conducted. Research is done at a cost of $25 per hour with no assurances of the outcome. For additional information please contact us.