CAPTAIN CHARLES D. "DAVE" CROW

BADGE 770, 107, 35 ID 1215

SDPD 07/23/1956 - 09/09/1989

11/10/1932 - 02/25/2018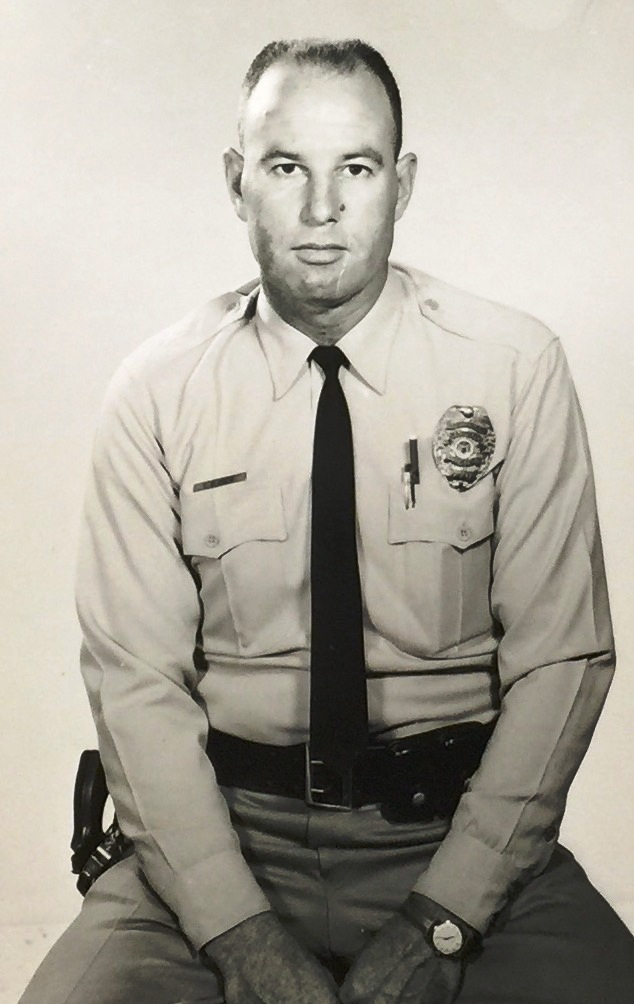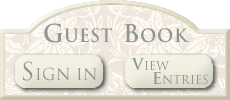 Husband of Police Dispatcher Billie Crow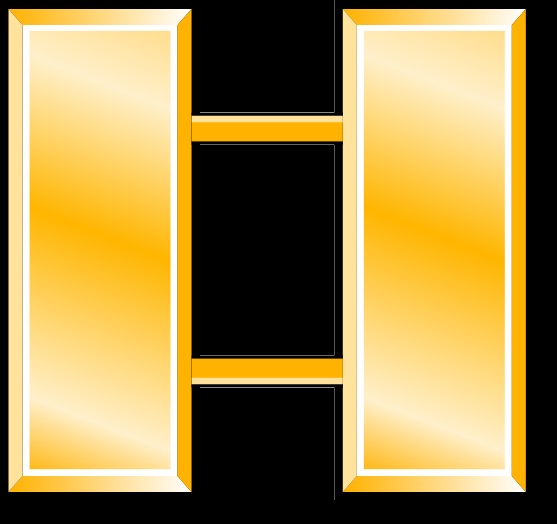 Charles David (Dave) Crow was born in National City California on November 10, 1932 and died on February 25, 2018 from complications after a fall in his home. As a child he roamed the waterfront in National City and also Mission Bay when it was still mostly swampland. He graduated from Sweetwater High School before being drafted into the Army where he spent most of his time overseas. He always had fond memories of his time in Japan. After the Army, Dave joined the Postal Service and worked as a Postman in National City, California.

He became a San Diego Police Officer in 1956 and held many positions until retiring after 33 years with the rank of Captain. In 1981 Dave graduated from the FBI National Academy and held POST Certificates for Basic, Intermediate and Management. While working for the San Diego Police Department, he received his BS degree in Criminal Justice Administration from San Diego State University. Upon retirement from the Police Department, he was active in many community activities.

He was Honorary Mayor of Pacific Beach when the Rose Creek Cottage became available and was moved from its original home to Pacific Beach where it is a popular Wedding Chapel. He served on the San Diego City Employees Retirement Board that serves 5,000 plus retirees. He was Chairman of the Health Advisory Committee and Chairman of the Retiree Issues Task Force. He was President of the San Diego Retired Fire and Police Association and helped to create a section in El Camino Memorial Park devoted to Police and Fire Department retirees. He also served on the Grand Jury for a year. He enjoyed trips to Colorado, Hawaii, Indiana as well as exploring the Desert areas of California and Arizona.

Dave met his wife Billie in 1966 when she was a Police Department Dispatcher. He so enjoyed listening to her voice on the police radio when he was working.

Dave is survived by his wife Billie and they were married for almost 46 years. He is also survived by his daughter Cindy, his daughter Toni and her husband Dave, 3 grandchildren, Evan, Amanda and Kristi and 3 Greatgrandchildren, Alex, Ana and Ian.


Information is provided as a courtesy. Additional information may be available if research is conducted. Research is done at a cost of $25 per hour with no assurances of the outcome. For additional information please contact us.