DETECTIVE DAVID AYERS

BADGE 475, ID 1042

SDPD 10/20/1967 - 04/05/1997

02/21/1942 - 11/15/2015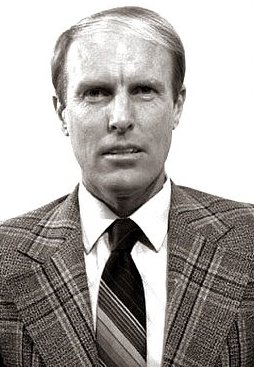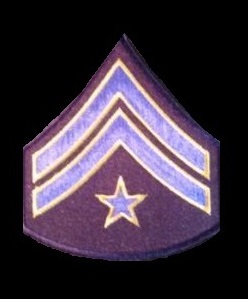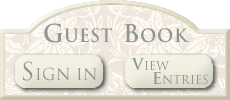 Dave Ayers passed away Sunday November 15, 2015, with his wife Ines at his side. He was born on February 21, 1942, to Alex and Helen Ayers.

Upon graudation from Hoover High in 1960, Dave enlisted in the United States Marine Corps. He participated in cold weather training at Mt. Fuji Japan and also jungle school. Dave then became an embassy Marine in Lima Peru where he met his wife of 50 years, Ines.

Upon his discharge Dave joined the San Diego Police Department.  He became a homicide detective in 1976. He served in homicide for 20 years and worked hundreds of cases.

In 1988, he was selected to the SD Metro Homicide Task Force which resulted in the resolution of 26 murder cases.  He retired in 1997.

Dave also served in the Marine Reserves with the 14th Counter Intellegence.  He would help to liberate a Kuwaiti neighborhood during Operation Desert Storm and every year his Kuwaiti interpreter would send Ines flowers as a thank you.

Dave left the reserves in 1994 and because of his love of history and story telling, he became a docent at the museum at MCRD.

Dave loved surfing, sailing and hiking.  His family will miss him but will alway cherish his stories.  

He is survived by wife, Ines; daughters, Leslie Holley and Linda Ayers; son-in-law; Bobby Holley; three grandsons and two granddaughters; and his brothers, Art and Alex Ayers.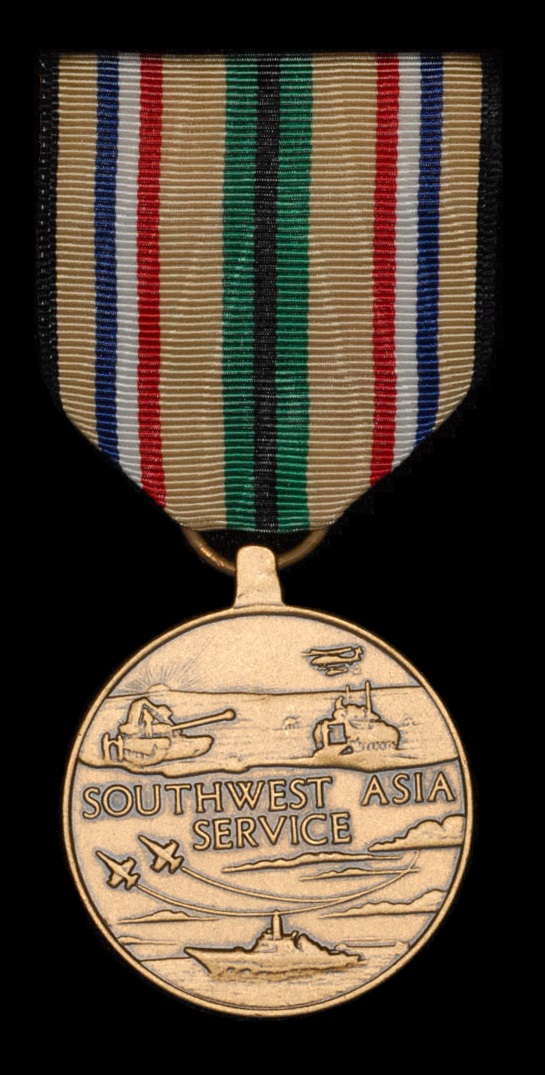 Information is provided as a courtesy. Additional information may be available if research is conducted. Research is done at a cost of $25 per hour with no assurances of the outcome. For additional information please contact us.