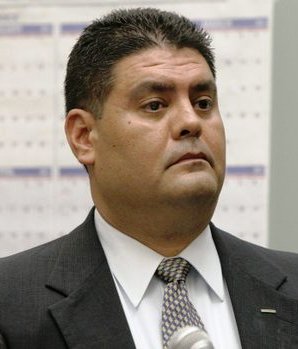 Officer David C. Hall passed away on August 1, 2011.

David was hired on January 6, 1997 and had worked Traffic Motors since March 6, 2010.  David is survived by his wife, Michelle, sons, Christopher and Anthony, daughter, Kayla and his parents Jack and Rosita Hall.

David is predeceased by his brothers, William Harker and Matthew Hall.

A Memorial Service was held on Tuesday, August 9, 2011, at 1000 hours, at the Rock Church, 2277 Rosecrans Street, San Diego, CA 92106.  There was a private inurnment at Fort Rosecrans at a later date.

A fund was established for Officer David Hall's family.  Donations can be mailed to: Motor Officer David Hall Family Trust c/o San Diego Police Officers Association 8388 Vickers Street, San Diego, CA 92111

OFFICER DAVID C. HALL

BADGE 3629, ID 5367

SDPD 01/06/1997 - 08/01/2011

09/26/1969 - 08/01/2011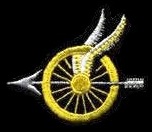 Information on this site is provided free of charge and done as a courtesy. Additional information may be available if research is conducted. Research is done at a cost of $25 per hour with no assurances of the outcome. For additional information please contact us.