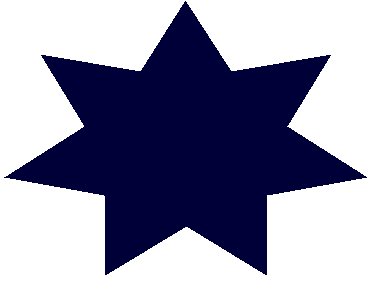 Dave Crow is a retired police captain having served the SDPD from 1956 until 1989. During his long dedicated career Mr.  Crow served in patrol, investigations and administration.

Upon his retirement, Mr. Crow took up a part time assignment as a columnist for The Informant, the monthly publication of the San Diego Police Officers Association. 

Mr. Crow was also very active in retirement affairs, and served on a number of board and commissions related to the San Diego City employees retirement system. 

© San Diego Police Historical Association MMX

All Rights Reserved

T H E     T H I N     B L U E     L I N E

Today, much of his time volunteer time is spent in the museums archive assisting with the identification of miscellaneous documents and historic photographs. Mr. Crow also plays a vital part in planning and orchestrating the annual Allen D. Brown Christmas luncheon for retired officers.