DETECTIVE DAVID R. HALSEY

BADGE 721, ID 1401

SDPD 03/07/1969 - 05/11/1987

02/24/1943 - 05/11/1987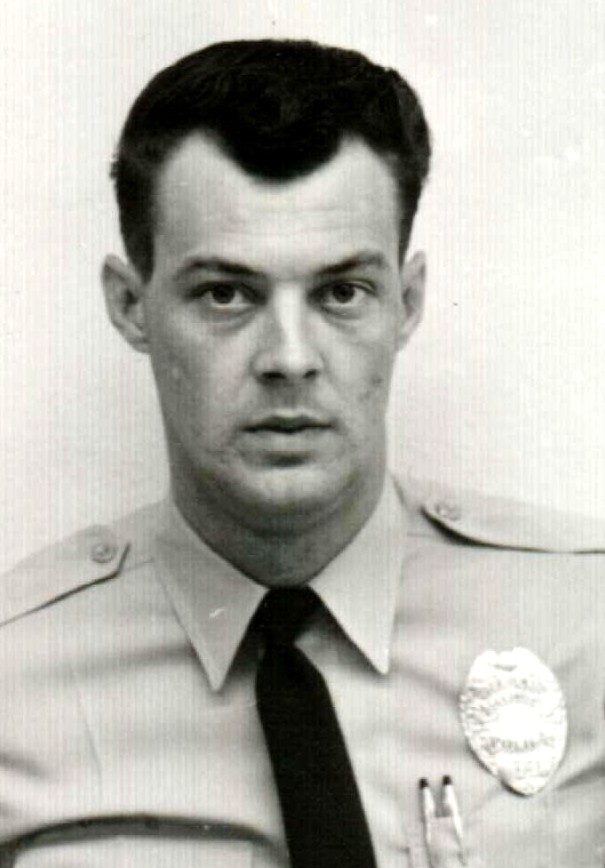 Graveside services for Dave R. Halsey, 44, of Santee, were yesterday in Fort Rosecrans National Cemetery. Cremation was planned by Goodbody Boulevard Mortuary.

He died Monday in a hospital.

Mr. Halsey, a native of Williamsburg, Iowa, lived in the county 28 years and had been a San Diego police officer for 18 years.

He served in the Army from 1965 to 1969 and was an honorary life member of the California Congress and a member of the San Diego Police Officers Association and Veterans of Foreign Wars Post 9327.

Survivors include his wife, Cheranne; a son, Billy, and a daughter, Theresa, both of Santee; a brother, L.L., of Iowa; two sisters, Mary Davis of Wisconsin and Nancy Shannon of Arizona; and his mother-in-law, "Mom" Bainbridge of Santee.

Information on this site is provided free of charge and done as a courtesy. Additional information may be available if research is conducted. Research is done at a cost of $25 per hour with no assurances of the outcome. For additional information please contact us.