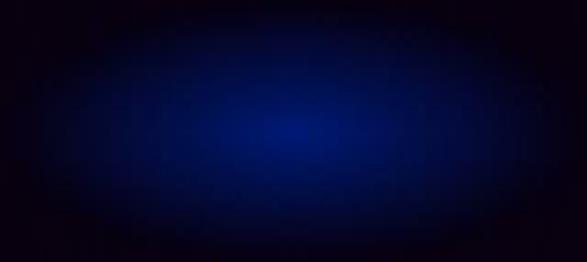 SAN DIEGO – A 29-year-old off-duty San Diego police officer riding his own motorcycle home from work early Friday morning died after the bike collided with a car in Valencia Park.
Officer David Moya was headed west on Imperial Avenue just before 1:30 a.m. when his motorcycle struck a car that was turning left onto eastbound Imperial from southbound Interstate 805, police said.

His motorcycle burst into flames and he was pinned under the front of the bike, said California Highway Patrol officer Jim Bettencourt.

Moya was taken to a hospital where he was pronounced dead a short time later.

The 30-year-old woman driving the car was unhurt.

Moya, who lived in Campo, had just gotten off work and was heading to his parents' house in San Diego, where he was going to spend the night because he was scheduled to go to court in the morning, police said.

"David was an outstanding officer who will be greatly missed by this department and the citizens of San Diego," Police Chief William Lansdowne said in a written statement.
Lansdowne went to the site of the crash shortly after the accident.


OFFICER DAVID MOYA

ID 5822

SDPD 06/08/2001 - 05/12/2006

12/04/1976 - 05/12/2006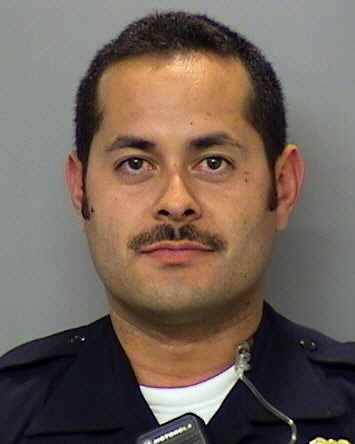 Colleagues said he was an excellent officer with a good sense of humor. They said he is survived by his wife and a five-year-old child.

Moya graduated in 1995 from La Jolla High School, where he was a starting defensive cornerback on the school's varsity football team, which went to the playoffs both years he played.
Head football coach Dave Ponsford said Moya was a popular player who everyone respected and liked who was "just the kind of guy you love to have on your team."

He said Moya was destined to become a police officer and often talked passionately about his desire to give back to society.

"He was perfect for the job," Ponsford said. "He had the ability to be tough when he had to but he was also compassionate, he cared."

Ponsford said that people at the school who knew Moya were devastated by news of his death.

"I think the world of him," he said. "I am very proud to have taught and coached a kid like him."

Two of Moya's brothers currently coach football at the school and his younger sister also went to La Jolla High, Ponsford said.

High school classmate Jason Abelsohn, 28, from San Diego said, "We lost one of the good guys."