EXECUTIVE ASSISTANT CHIEF OF POLICE DAVID RAMIREZ


Executive Assistant Chief of Police David Ramirez is a 28-year veteran of the San Diego Police Department.  Chief Ramirez was promoted to Executive Assistant Chief of Police in January 2008.

As the second in command of this 2750 employee organization, Chief Ramirez is currently in charge of the department's 24/7 daily operation, its 408 million dollar budget, the Internal Affairs Unit and Media Services.

He held the rank of Assistant Chief from October 2005 to January 2008.  His past assignments include Patrol Operations, Investigations, Training, Administration and S.W.A.T.

Chief Ramirez is native San Diegan and currently lives in Chula Vista with his wife, Anabel.  Chief Ramirez has one daughter and one granddaughter

Chief Ramirez has a Bachelor's Degree in Aviation Management from Southern Illinois University and a Master's Degree in Organizational Leadership from National University. 

Chief Ramirez graduated from the F.B.I. National Academy in September 2002.

In 1995, Chief Ramirez was awarded the Police Department's Purple Heart and Medal of Valor for a shooting incident that he was involved in.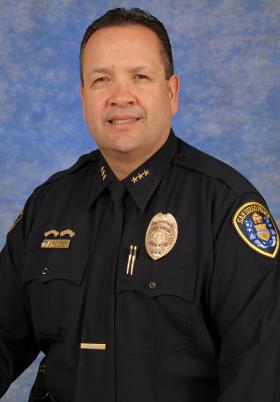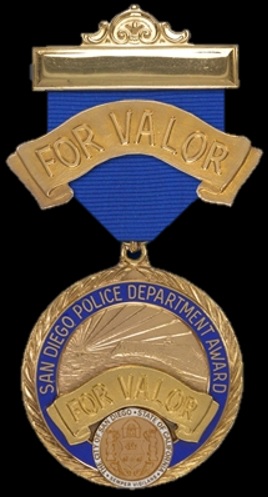 Prior to joining the Police Department, Chief Ramirez served four years in the United States Air Force.

Chief Ramirez currently serves on the Board of Trustees for the Thomas Jefferson School of Law.  He also serves as a board member for the San Diego Crime Victims Fund.