DETECTIVE DAVID N. RUSSELL

BADGE 816, ID 1834

SDPD 03/01/1968 - 07/07/1989

04/08/1938 - 08/10/2015

To the San Diego Police Department:

It is of great sadness that I must inform you of the passing of one of your own.

On Monday, August 10, 2015 Retired Detective David N. Russell passed without suffering in his sleep. He was 77 years old. He had lost his final battle with cancer.

He served at the Southern Division for most of his career which began in March of 1968. At the time, the police Chief was Jimmy Roed. He served under Chief Ray Hoobler; was promoted to detective under Chief Bill Kolender  and Robert Burgreen was Chief when he retired in 1989 on the 100th anniversary of the Department.
David was born in Oskaloosa, Iowa In April of 1938 and Passed August 10, 2015.

My father was also a veteran who served in the Navy in 1956 to 1958 and was discharged from The Naval Reserves in 1961.

David and his first family moved to San Diego in 1966 from Syracuse, New York.

David outlived both his first and second wife. His second wife Judy Russell Passed in November of 2007. She also served as a Deputy Sheriff.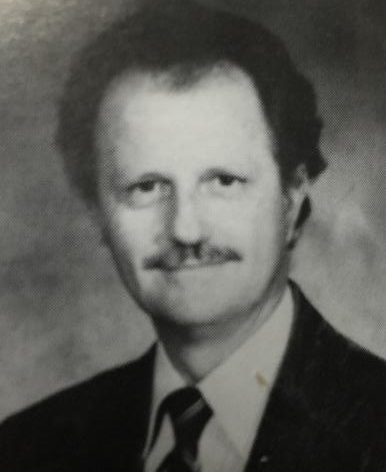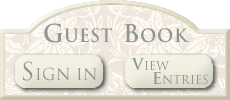 Information is provided as a courtesy. Additional information may be available if research is conducted. Research is done at a cost of $25 per hour with no assurances of the outcome. For additional information please contact us.