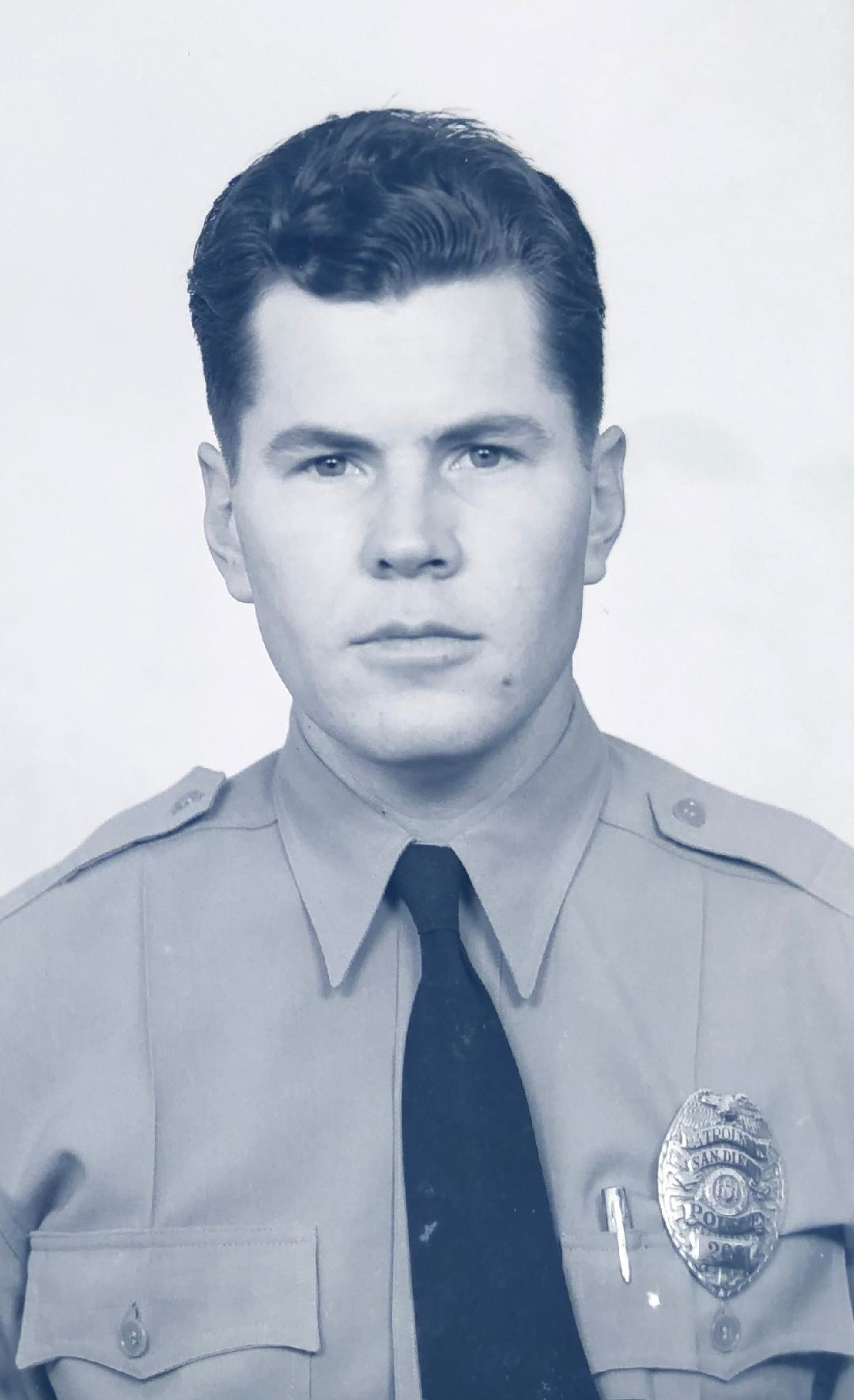 OFFICER DAVID C. SENN

BADGE 268

SDPD 11/16/1942 - 1946 & 12/05/1948 - PENDING

12/16/1918 - 11/02/1998

David Clayton Senn of Nephi, Utah, died Monday, Nov. 2, 1998, after a brief illness.

He was born in Texas, and after serving three years in the Texas Cavalry, he migrated to California and joined the U.S. Marine Corps in 1939. He was a sergeant stationed at Pearl Harbor, Hawaii during the attack of December 7, 1941. After discharge, he served in law enforcement with the San Diego Police Department and later the Los Angeles Police Departments. He then became manager of several private golf clubs in California until his retirement to Utah in 1992. At his death, he was president of Utah's Chapter 1, Pearl Harbor Survivors.

Survived by his wife of 42 years, Martha; daughter, Diana Oliver, Murrieta, CA; son, Chuck Senn, Springville, UT; three granddaughters; one great-grandson. He was preceded in death by his son, David Clayton Senn, Jr.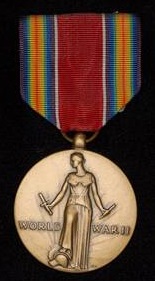 Information is provided as a courtesy. Additional information may be available if research is conducted. Research is done at a cost of $25 per hour with no assurances of the outcome. For additional information please contact us.