SERGEANT DENNISON R. LADD

BADGE 60 & 369

SDPD 07/06/1959 - 07/20/1969

06/26/1938 - 03/08/2004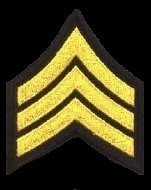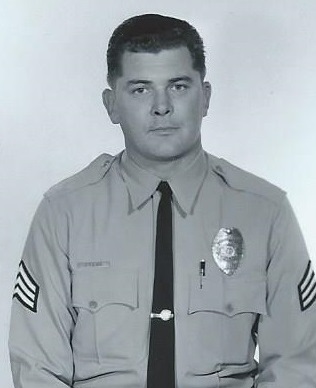 LADD, DENISON REED, age 65 of Plano, Texas passed away March 8, 2004, in Plano.

Survived by his wife, Marilyn Ladd; children, Michael, Patrick, Lisa and Lori Ladd; stepchildren, Kathi Knight, Gene Muskopf, and Terri Martin; brothers, Ronald Ladd and William Ladd; 17 grandchildren and 4 great grandchildren.

Memorial service Held at 4:00 p.m., Friday, March 12, 2004.


Information is provided as a courtesy. Additional information may be available if research is conducted. Research is done at a cost of $25 per hour with no assurances of the outcome. For additional information please contact us.