San Diego Union-Tribune, The (CA) - March 9, 2008

Deceased Name: NORRIS, DAVID R. 

David R. Norris, 68, passed away at Inland Valley Medical Center, Murrieta, on March 3, 2008. Dave was born in Clinton, MO, on November 6, 1939, and grew up in Kansas City, MO. After graduating from Paseo H.S., Dave joined the U.S. Marine Corps and was stationed in San Diego and Camp Pendleton. During this time, he met the love of his life, Carol.  They married and enjoyed the next 46 1/2 years together.

After leaving the Marine Corps, Dave joined the San Diego Police Department in July 1962. He took a short break in 1973 to try his hand at pig farming in Missouri.  He soon returned to the San Diego Police Department, and the job he truly enjoyed.

Dave retired as a Detective after 26 years and began woodworking and playing golf.

DETECTIVE DAVID R. NORRIS

BADGE 239, ID 2284

SDPD 1962 - 1973 & 1977 - 1988

11/06/1939 - 03/03/2008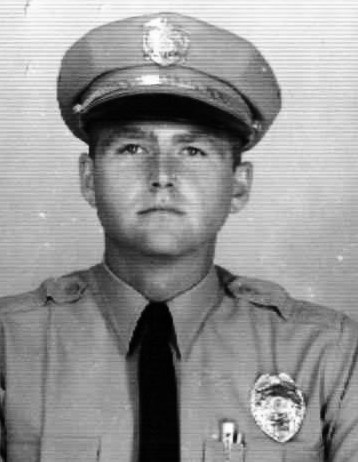 Dave leaves his loving wife, Carol. He is survived by his sister Linda (John) Binckley of Lenexa, KS, brother Paul (Joan) Norris of Lake of the Ozarks, MO, his son Pat (Debbie), and two grandchildren, Tiffany and Patrick of San Diego.

Visitation will be from 4-7 p.m. followed by a Rosary at 7 p.m. at Poway-Bernardo Mortuary, 13243 Poway Rd. on Monday, March 10th.  A Funeral Mass will be held at St. Michael's Catholic Church

Father of Sgt Patrick Norris