San Diego Union, The (CA) - October 18, 1990

Jack E. Tague, 56, a retired member of the San Diego Police Department and for six years an investigator in the district attorney's office, died of cancer Saturday in his Poway home. Memorial services will be at 3 p.m. tomorrow in First United Methodist Church in Mission Valley.

Mr. Tague, born in National City, graduated from Hoover High School in 1950.  He graduated from the Police Academy in 1960 and earned his bachelor's degree at San Diego State University in 1981.

He joined the San Diego Police Department in 1960 and retired after 24 years, in 1984.

Mr. Tague then accepted a post as investigator in the District Attorney's Office.  He remained there for six years, until his health began to fail last March.

Survivors include his wife, Catherine; three sons, Donald of San Marcos and Daniel and Gregory of Spring Valley; his mother, Hilda English of San Jacinto; and four grandchildren.

Private interment in El Camino Memorial Park.

SERGEANT JACK E. TAGUE

BADGE 333, ID 1953

SDPD 04/15/1960 - 1984

12/28/1933 - 10/13/1990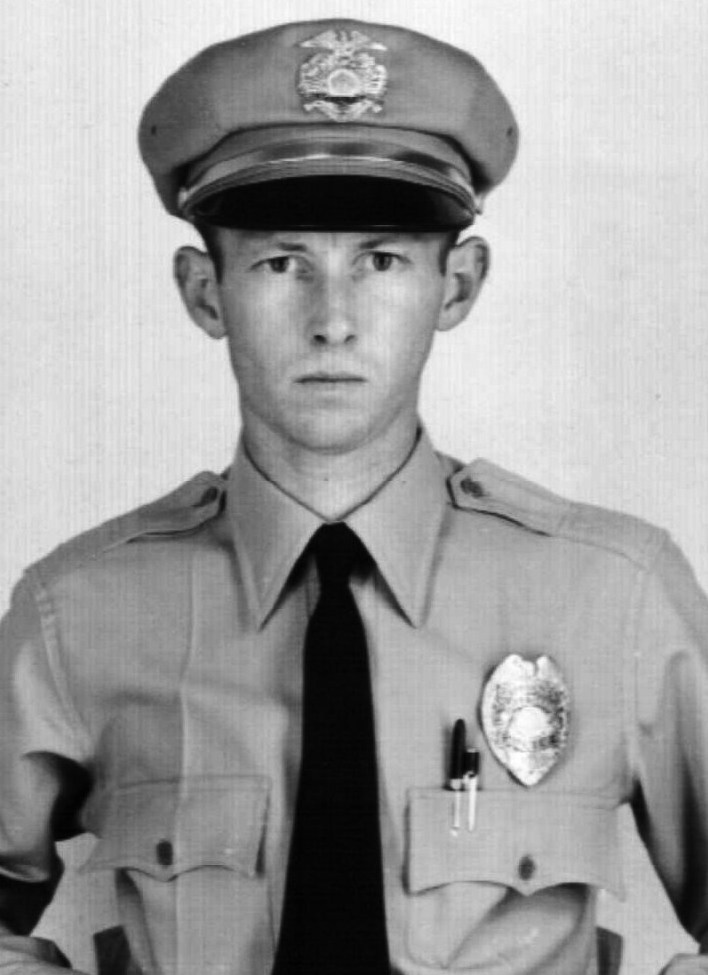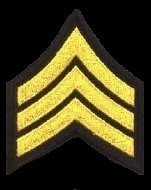 Information is provided as a courtesy. Additional information may be available if research is conducted. Research is done at a cost of $25 per hour with no assurances of the outcome. For additional information please contact us.