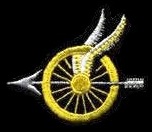 MOTORCYCLE OFFICER DONALD H. BEALS

BADGE 760

SDPD 03/18/1957 - 07/08/1959

07/19/1933 - 10/24/2002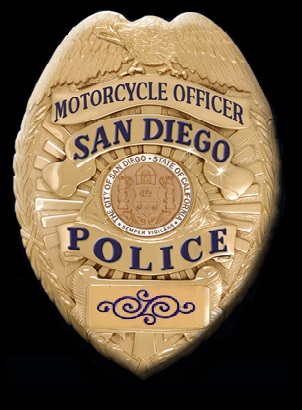 Donald H. BEALS, age 69, of Shimmel Road, Centreville, died Oct. 24, 2002, at the Fairview Living Center in Centreville.

He was born July 19, 1933 in Benton Harbor, a son of Stanley and Mamie (James) BEALS.  He attended Centreville and Coldwater Schools and also San Diego State University for two years.

Don served in the U.S. Navy from 1952 until 1956.  He worked as a motorcycle police officer for both the San Diego police and the Las Vegas Police.  From 1963-1966 he owned and operated Beals Standard/Beals Shell Station in Centreville.  He later worked for Wheel Camper in Centreville, and the Kirsch Company in Sturgis.  In 1982 Don purchased The Sportsmans Bar, later known as The Neighbors House in Centreville, retiring in 1995.

He was a member of past president of the F.O.P. Lodge #106 where they recently built and named an addition after him. Don was also a member of the American Legion in Colon and the VFW in Sturgis.  In 1964 he ran as a primary candidate for sheriff.

Don is survived by his life partner of 21 years, Karen PATTISON, Centreville; daughters, Carolyn HEMMERLY of San DIEGO, Calif., and Sharon (Wade) COX of Van, Texas; sons Douglas Scott BEALS of Holly, Mich., and Michael QUINN (Charlene) BEALS of Madison, Wis.; brothers, Robert (Janet) BEALS of Centreville and Larry (Wendy) BEALS of East Tawas, Mich.; grandchildren, Brianne COX, Brooke COX and Bryant COX; an aunt, Ann MASHKE, St. Joseph, Mich.; and several nieces and nephews. He was preceded in death by his parents.