DETECTIVE DONALD M. CHAPMAN Jr.

BADGE 248, ID 1164

SDPD 05/01/1958 - 04/04/1983

01/05/1929 - 11/16/2002

Deceased Name: DONALD M. CHAPMAN JR. 

Jan. 5, 1929-Nov. 16, 2002

Donald M. Chapman Jr., 73, of Escondido died Saturday.  He was born in Indianapolis and retired from the San Diego Police Department.  He was a member of Kearny High School Alumni Association and the San Diego Police Officers Association.

Survivors include his daughter, Deborah L. Watson of Highland; son, Donald M. Chapman III of Dallas; sister, Helen Hudson of Baltimore; brothers, Robert Chapman of Tucson and Mike Chapman of Phoenix; and one grandchild.

Services: 11 a.m. Saturday, Mission Village Christian Fellowship, 2650 Melbourne Drive, San Diego.

Interment: El Camino Memorial Park, San Diego.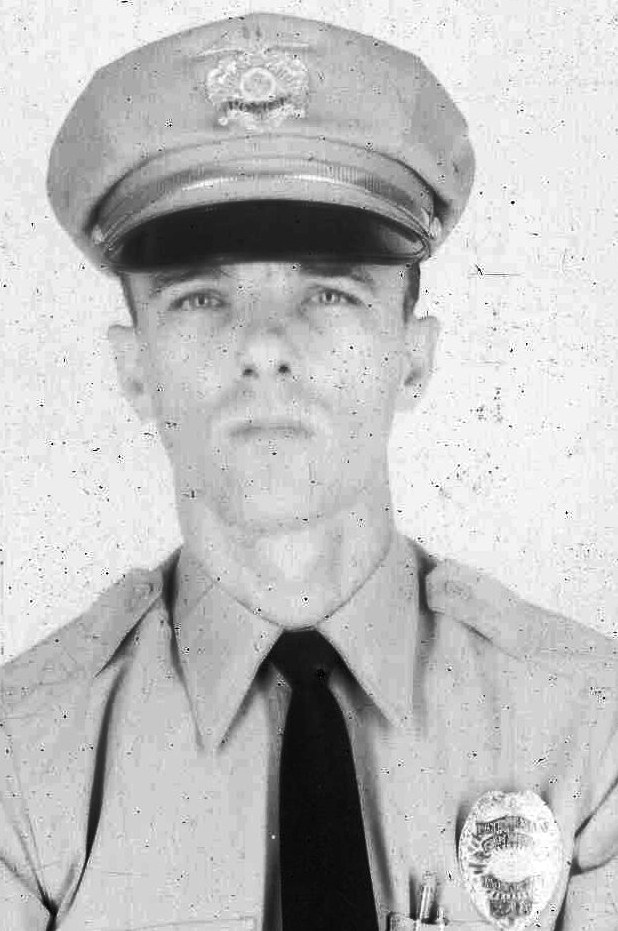 Information is provided as a courtesy. Additional information may be available if research is conducted. Research is done at a cost of $25 per hour with no assurances of the outcome. For additional information please contact us.