OFFICER DONALD CHILDS

BADGE 789

SDPD 06/01/1957 - 10/21/1965

06/29/1933 - 02/04/2013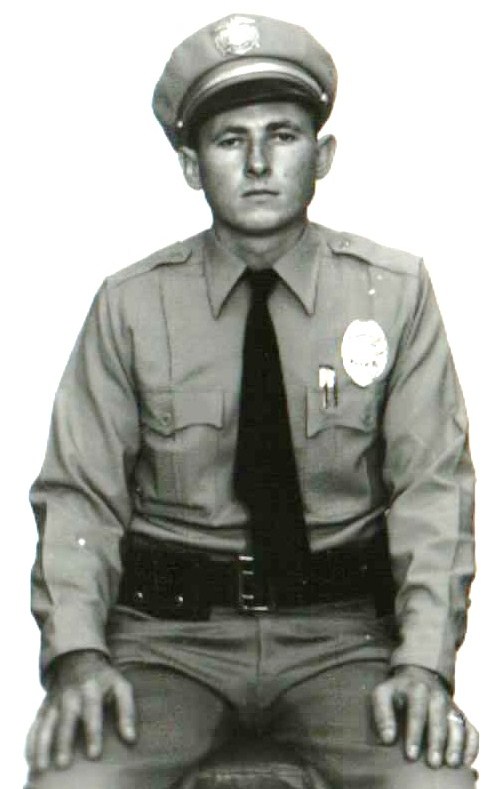 CHILDS, DONALD C. June 29, 1933 to February 4, 2013

Don Childs was a native San Diegan.

He graduated from Sweetwater Union High School in 1952.

He worked as a police officer and in security. He is survived by his wife, Sally and two sons, Keith and Alan and their families


Information is provided as a courtesy. Additional information may be available if research is conducted. Research is done at a cost of $25 per hour with no assurances of the outcome. For additional information please contact us.