OFFICER DONALD R. CONE

BADGE 390, ID 3444

SDPD 08/27/1982 - 02/29/2008

10/02/1949 - 05/02/2020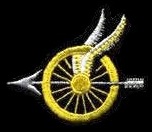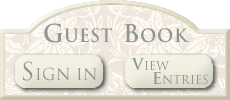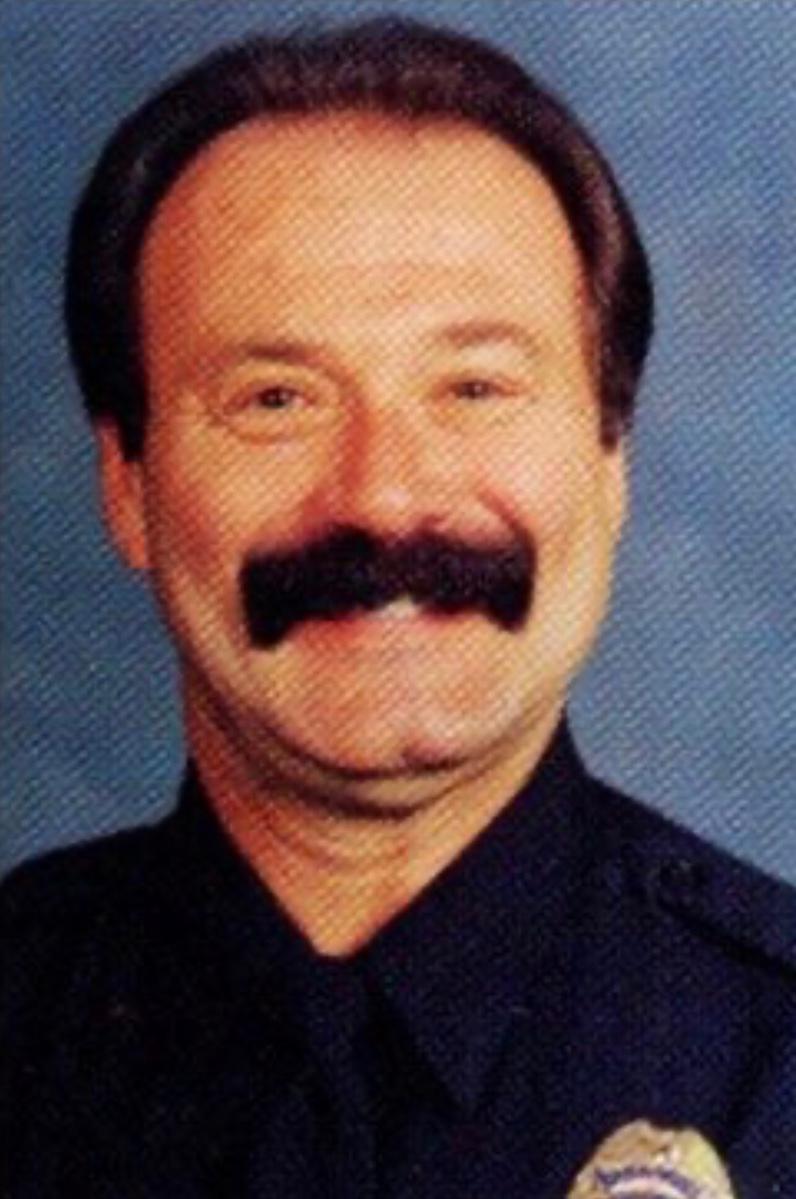 Donald R. Cone, a retired San Diego Police Department Motor Officer had a massive heart attack and died at Grossmont Hospital on Saturday May 2nd, 2020.

Don is survived by Linda, his wife of 35 years; his two sons Michael and Stephen; and his granddaughter Annalise.  Don is predeceased by his parents and his brother. 

Don was born October 2nd 1949 in the City of Orange in Orange County, California.  Don's started his career in Law Enforcement in 1972 in the City of Tustin as a Reserve Officer and then went to Santa Ana PD, also as a reserve.  Don became a sworn Police Officer in Fountain Valley, CA and later joined the San Diego Police Department in 1982. 

Don worked in patrol and was on the Mobile Data Terminal Team which helps design and then teaches the officer's how to use our first car computer. But Traffic was Don's passion, he loved the investigations. His greatest thrill when he went to Motors, he rode for 10 years; it took a heart attack to stop his riding. He retired in 2008.

Don was a loving and devoted husband, father and grandfather.  He loved his two Siberian Husky pups; Nikka and Meiko. He shared his love of motorcycling with his sons and he even designed and made jewelry. 

Don was a Christian man and showed his faith with his generosity towards anyone in need.  Don was a hero to his sons who will continue to apply Don's wisdom to their lives.  Don was an immediate friend with a great sense of humor to those who met him.  He will be deeply missed by his friends, family and all who knew him.

There will be no funeral services.   A memorial service will be set at a later date.


Information is provided as a courtesy. Additional information may be available if research is conducted. Research is done at a cost of $25 per hour with no assurances of the outcome. For additional information please contact us.